Selected Projects (in no particular order):
Rayban
identity & environment design for the launch party of rayban's 'never hide' campaign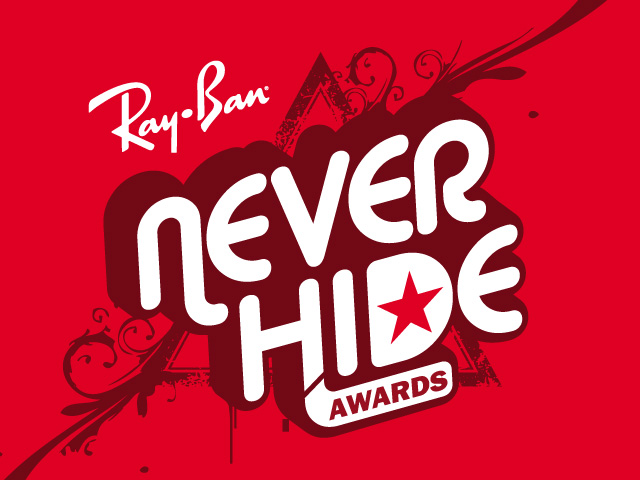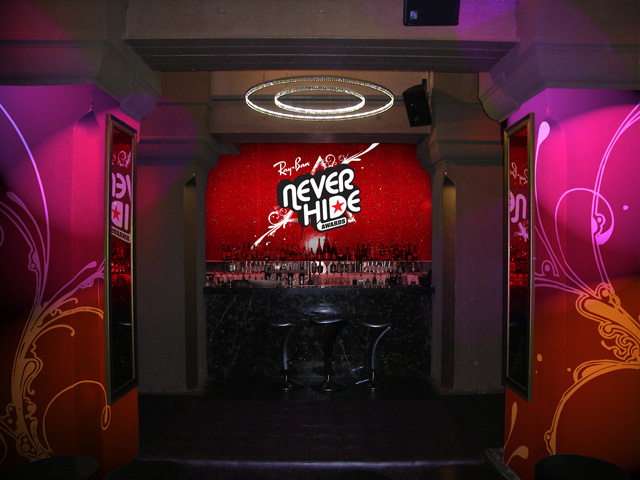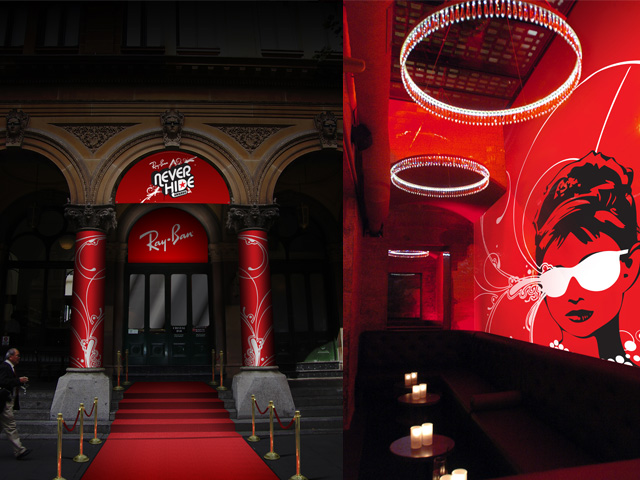 General Pants
Creative direction for the latest General Pants website redesign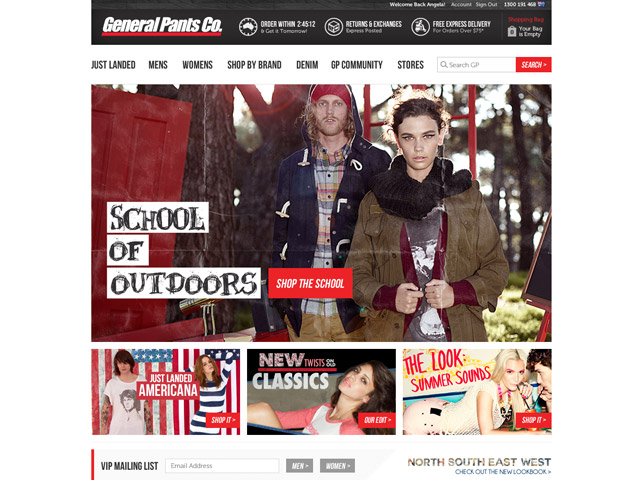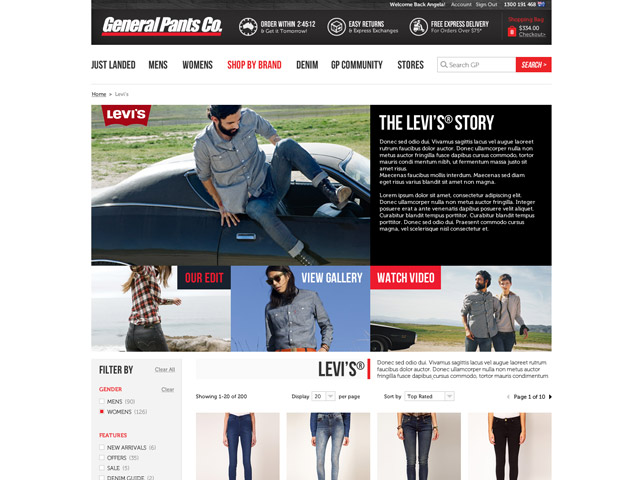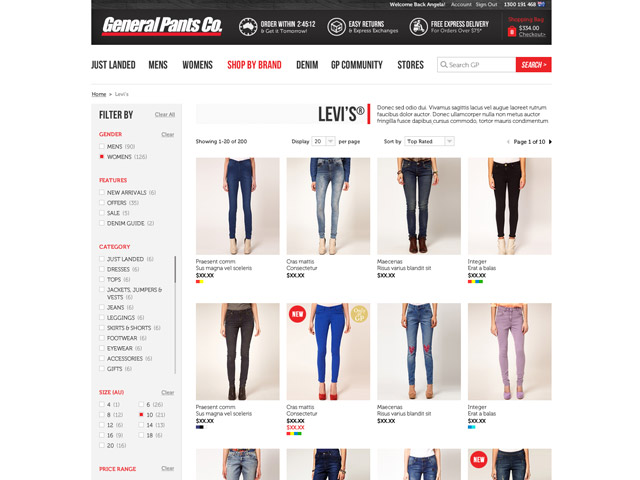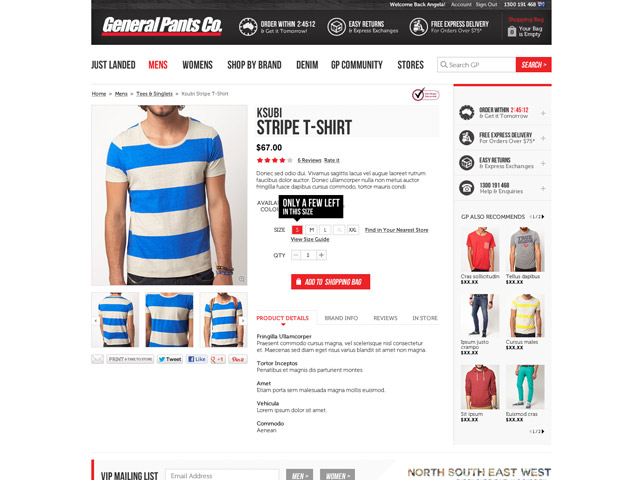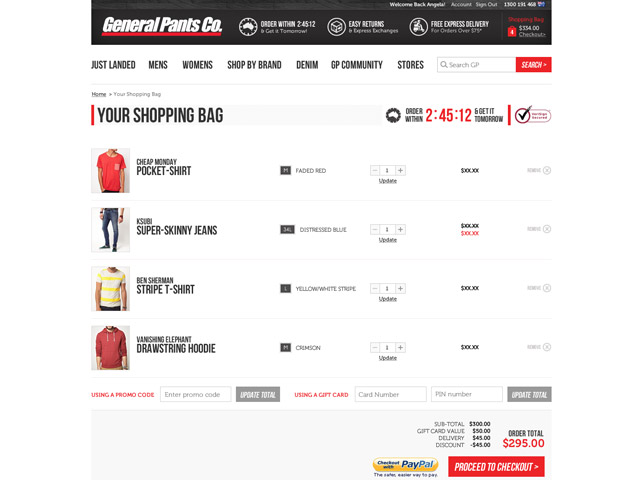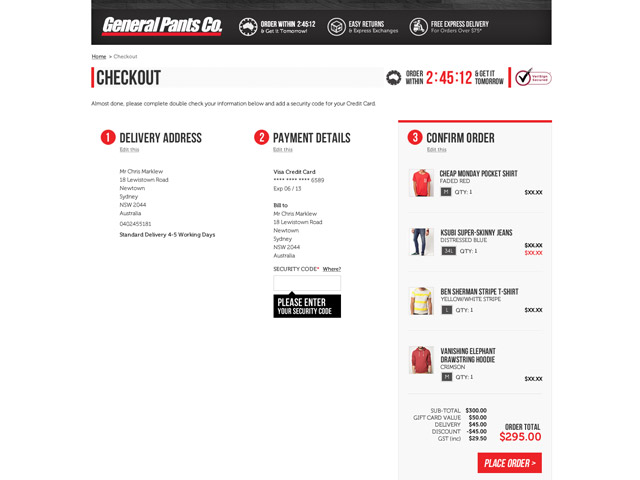 ESPN
Ideation, creative direction and design across Various integrated tv & social campaigns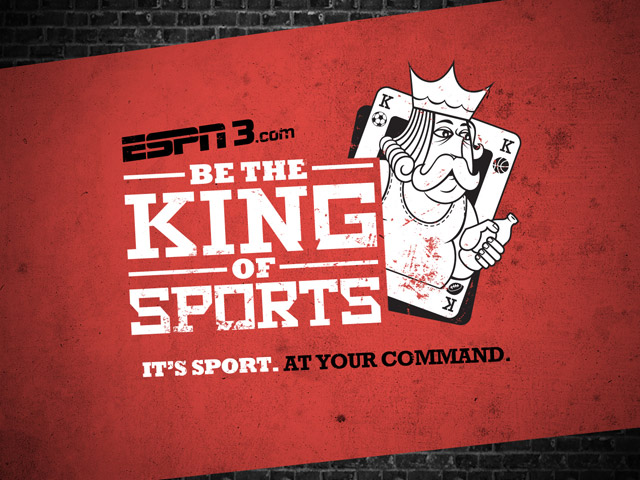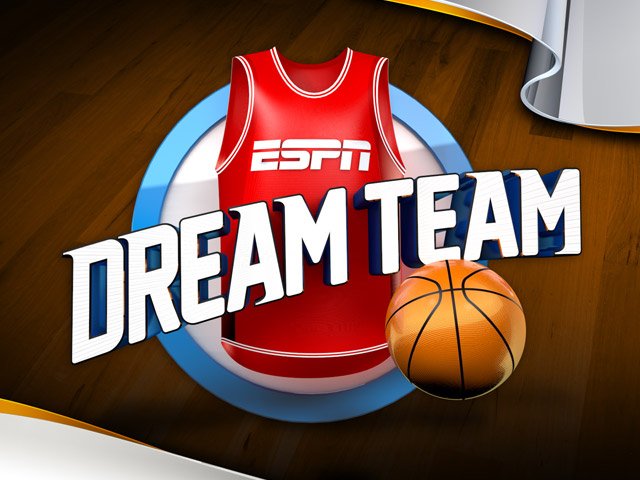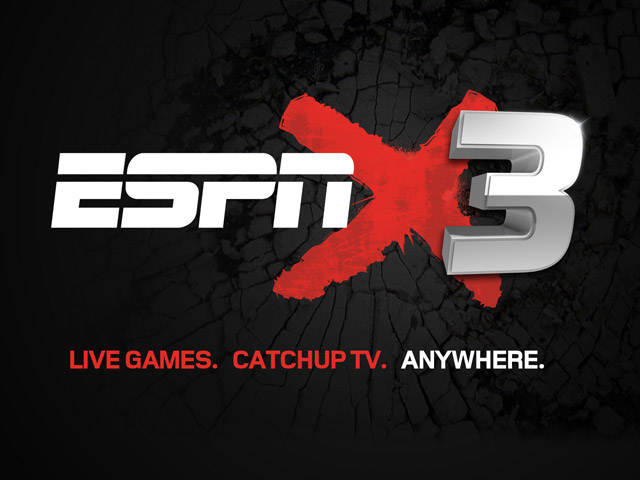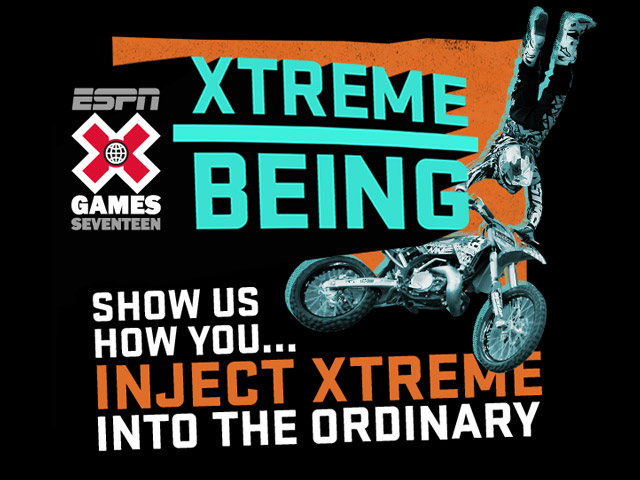 Next G™
Identity & environment design for next g™'s 'nextravaganza' event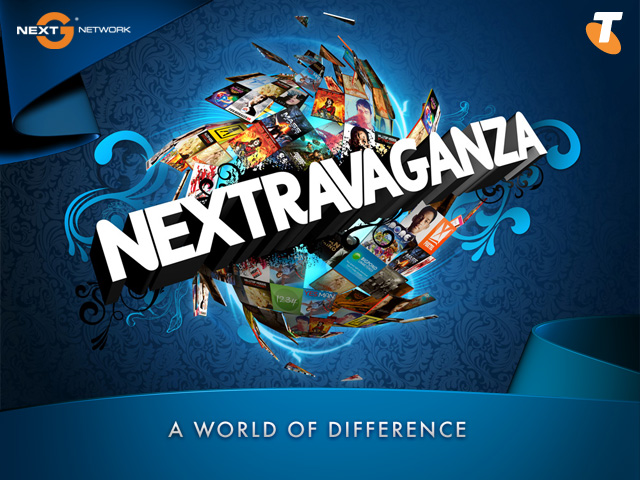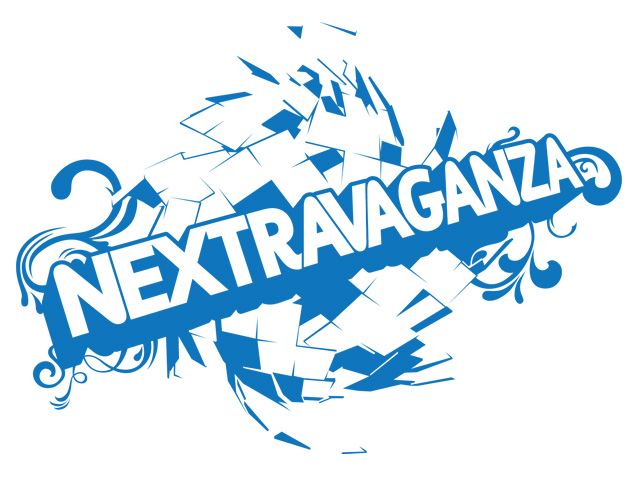 Lorna Jane
Creative direction & design for the latest site refresh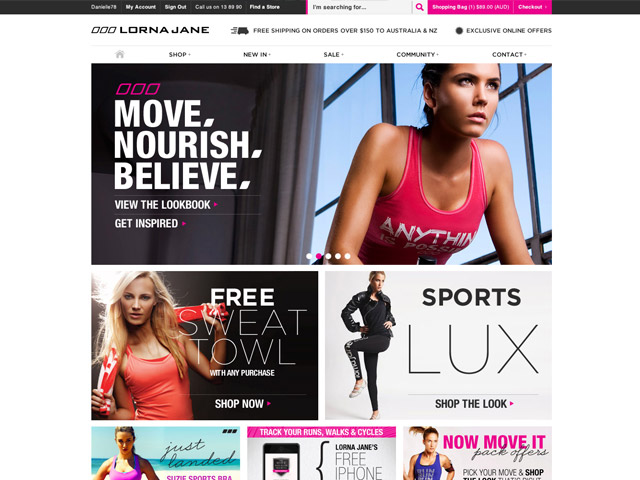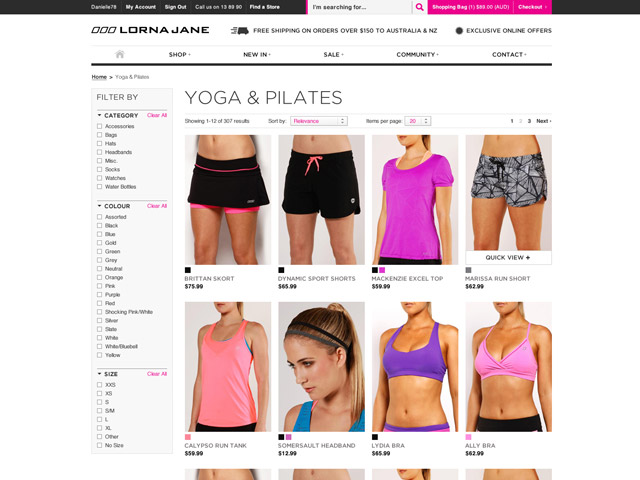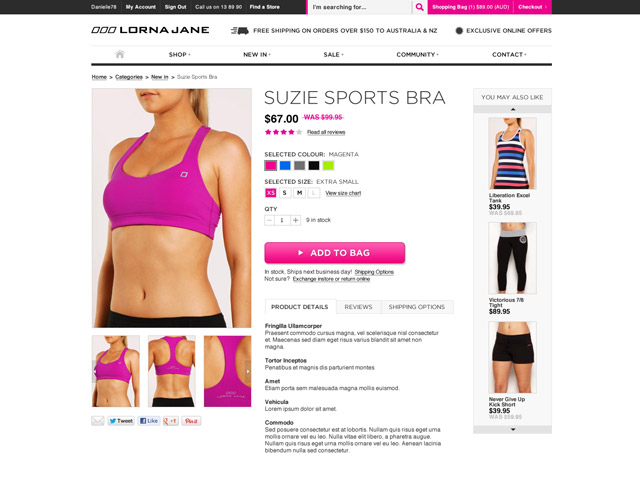 Dendy Cinemas
Key art and poster design for the Australian movie 'The Finished People' directed by Khoa Do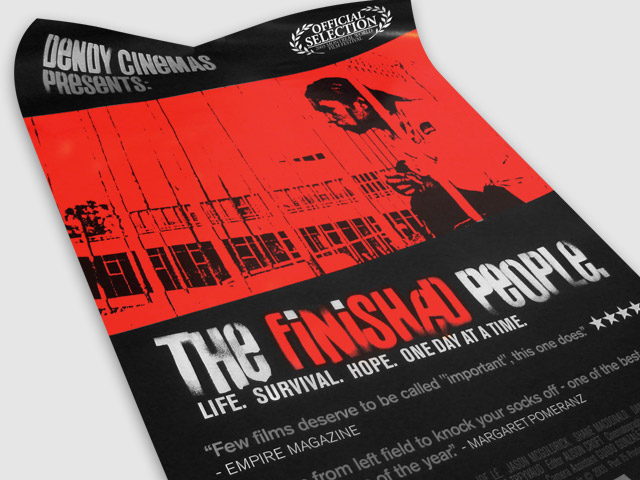 Fantastic Furniture
Creative direction for the latest site redesign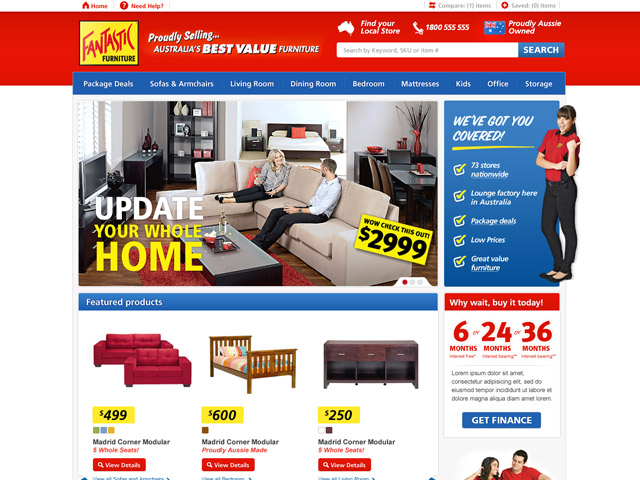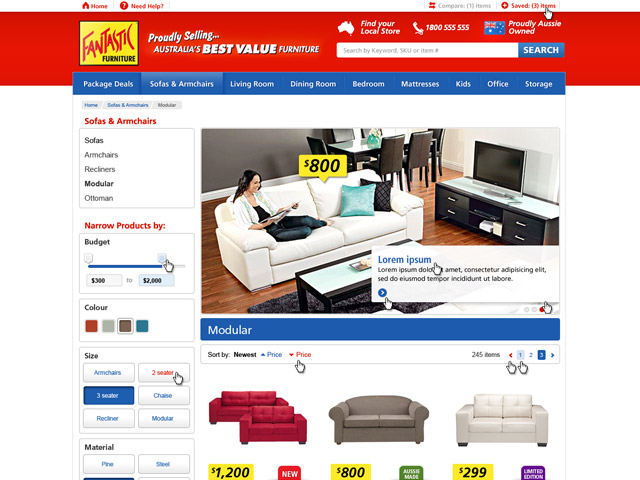 Sony
PRINT ADvertisement DESIGN for the joint Sony/VIVID activation at the Sydney Opera House.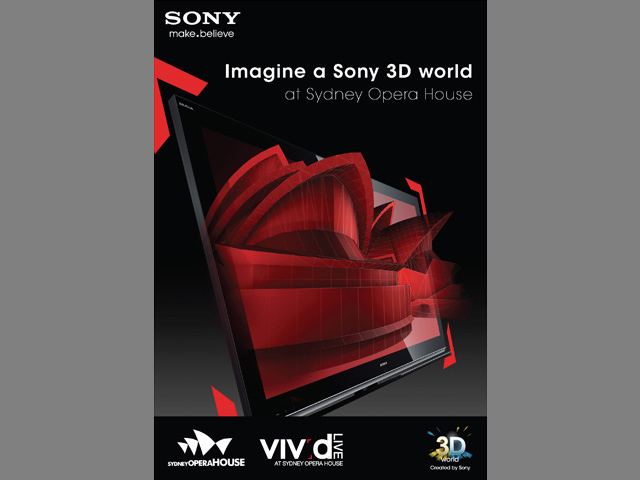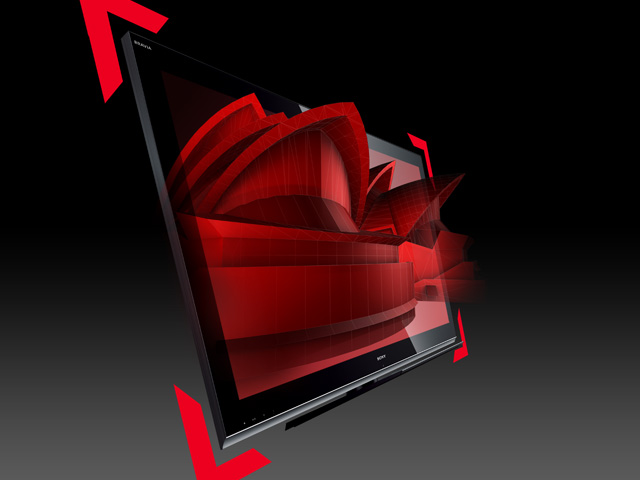 Commonwealth Bank
Creative Direction for the flagship bank of the future branch in hornsby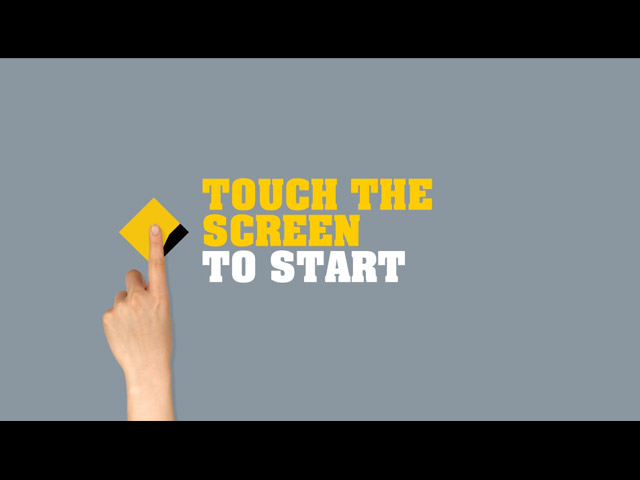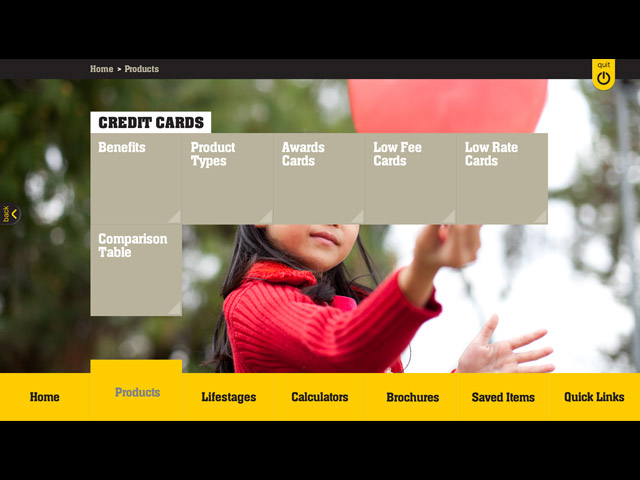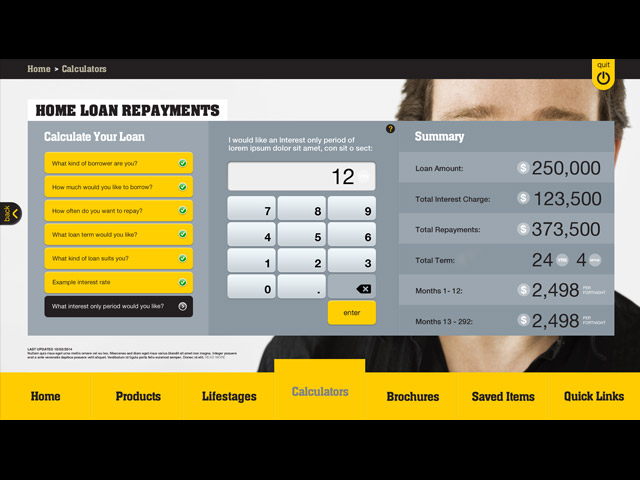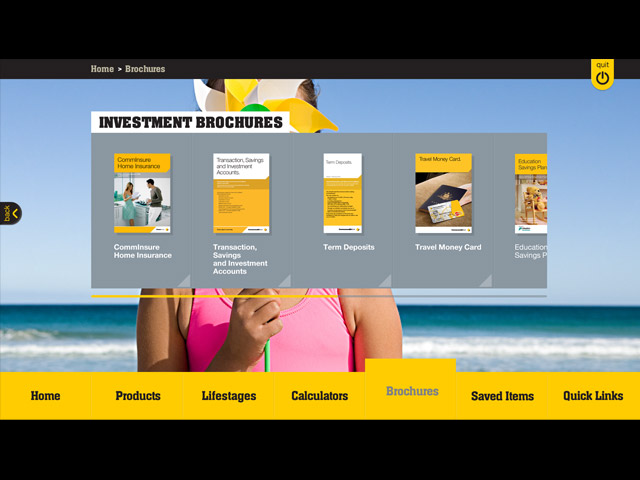 EnergyAustralia
Identity design for EA's public art space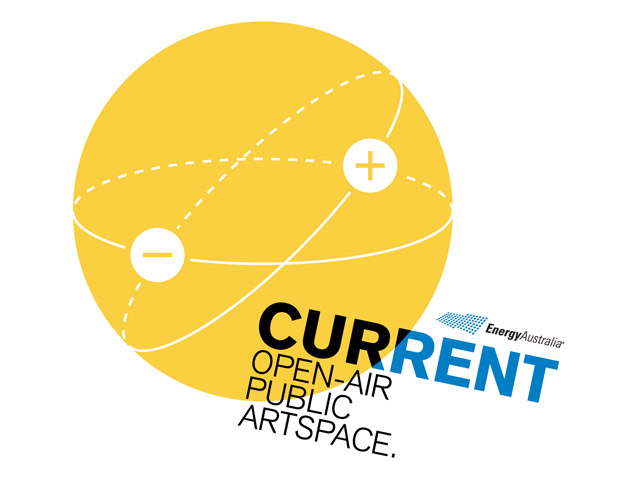 Kinselas
Website design for kinselas hotel in taylor square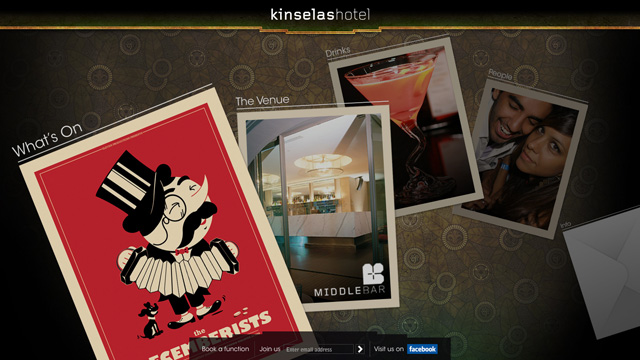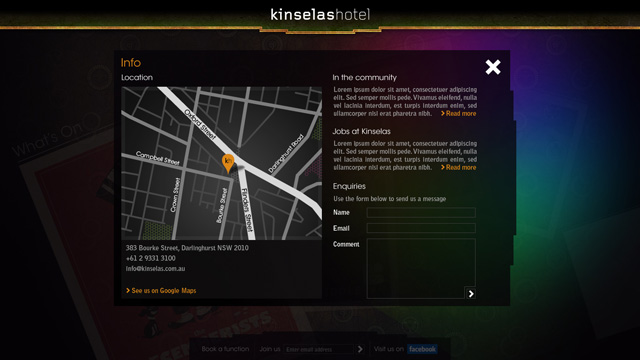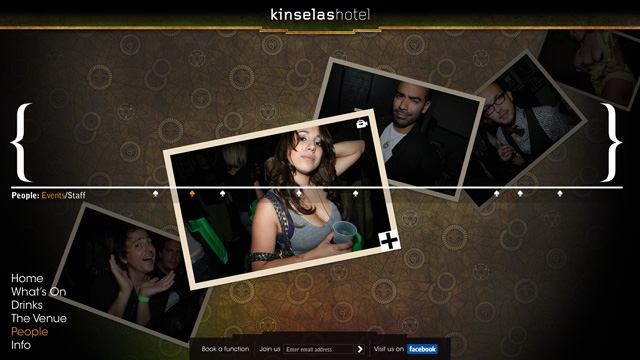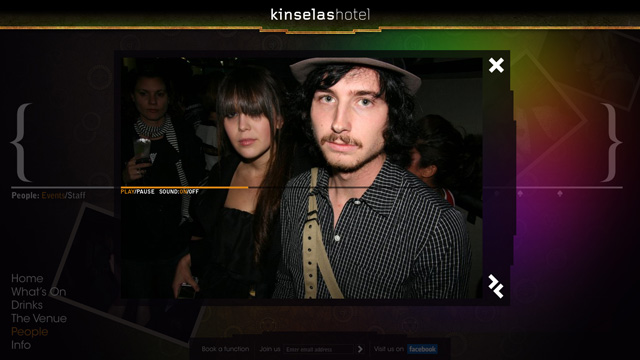 Eye
Creative Direction for the eye activate mobile application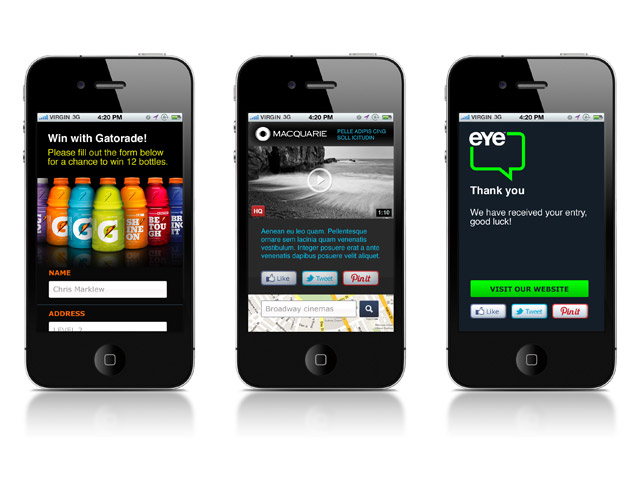 Hertz
in-flight video and magazine ad for the Hertz / Virgin Australia partnership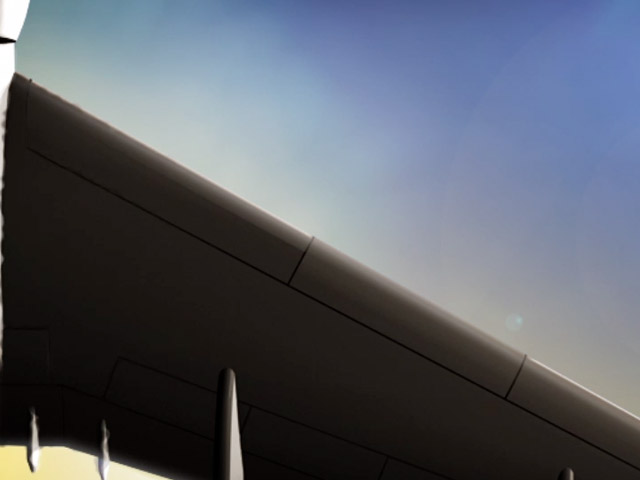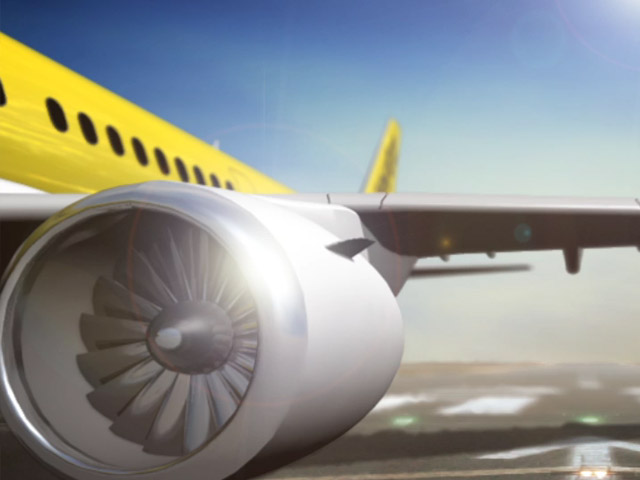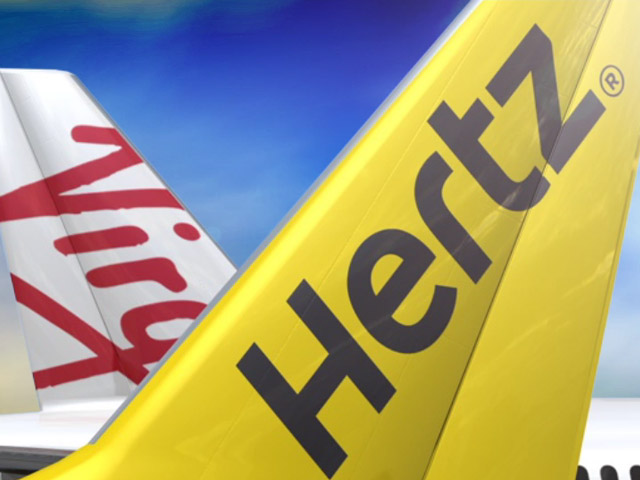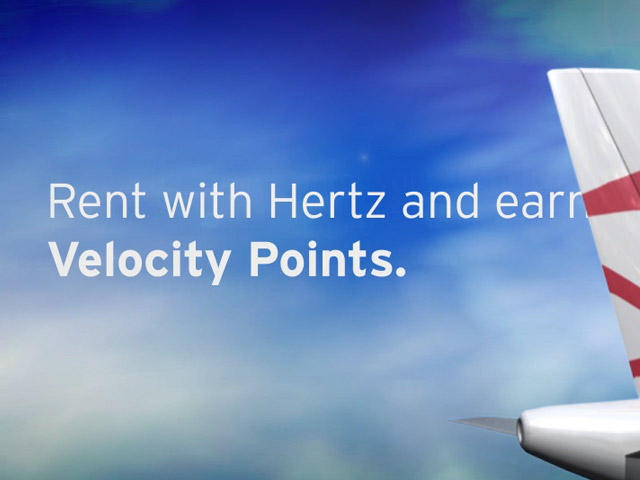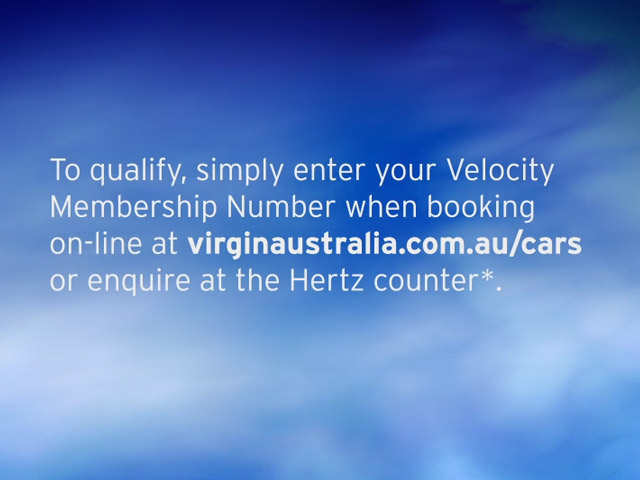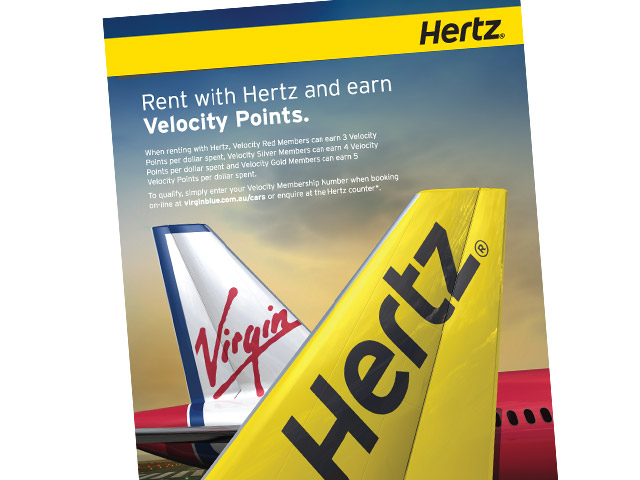 Telstra T-life
3d animated icons for the cec touch screen kiosk in all t-life stores - 69 icons in total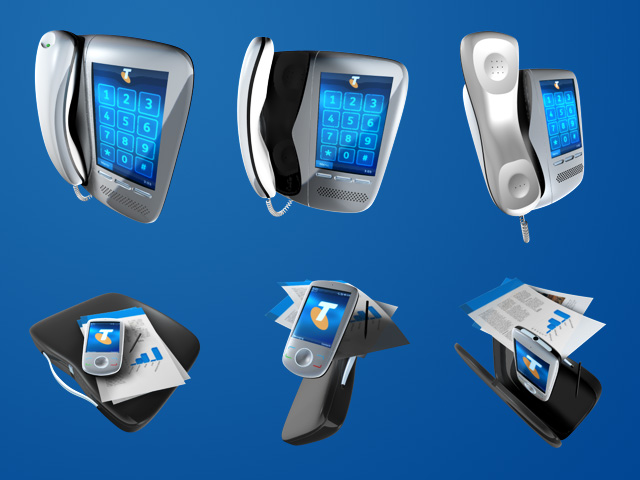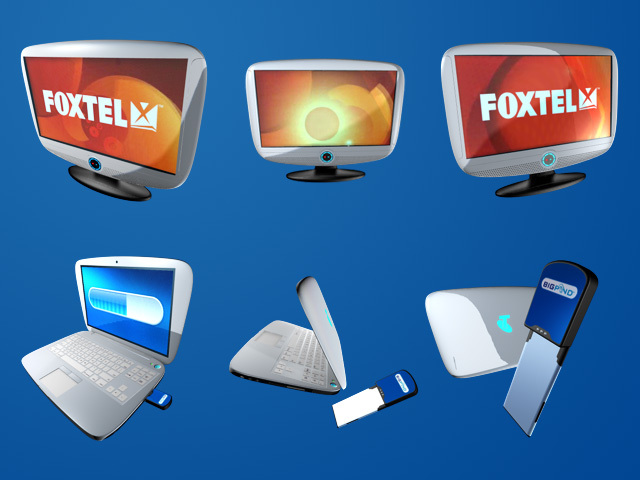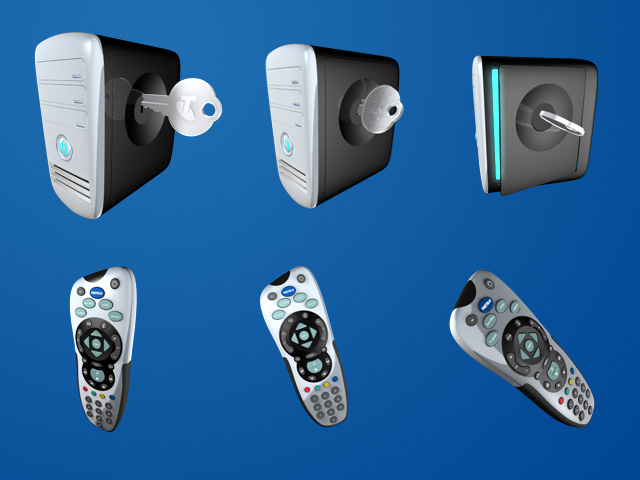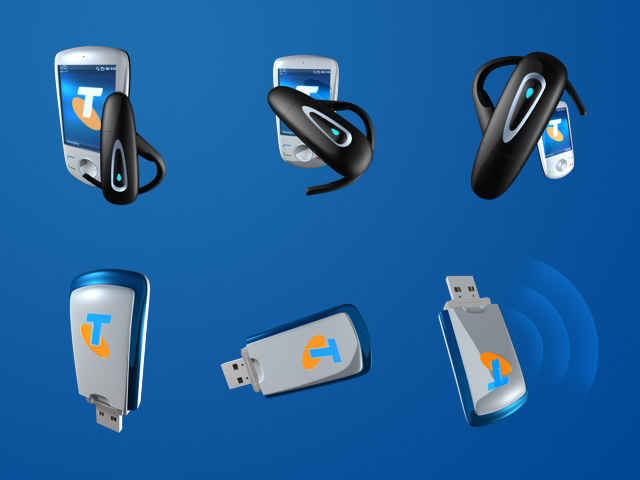 Red Bull
Creative direction & design for Red Bull & Red Bull Mobile's suite of marketing EDMs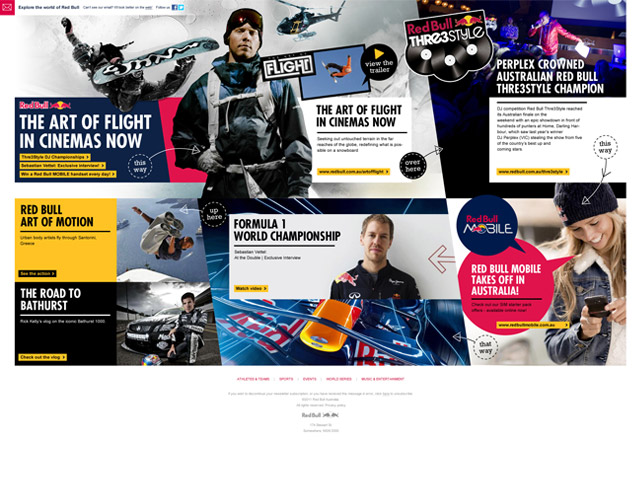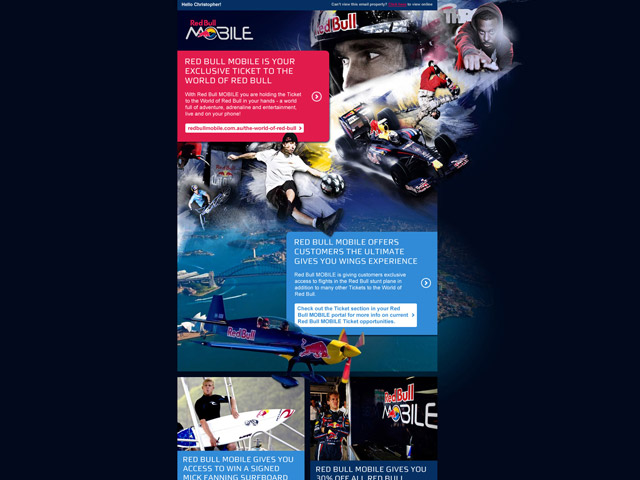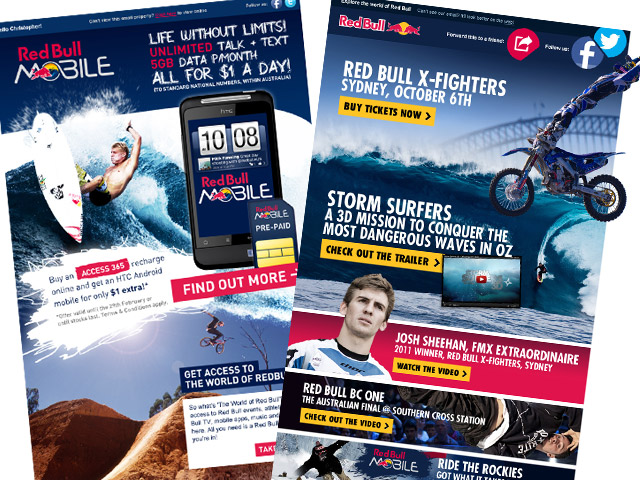 Sony
Artwork for sony's 3d home competition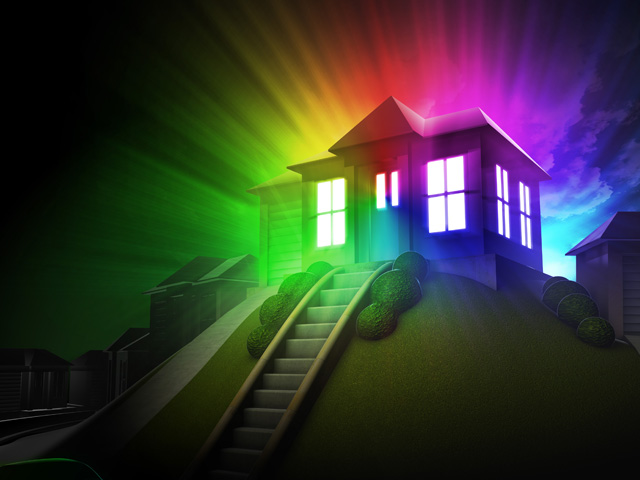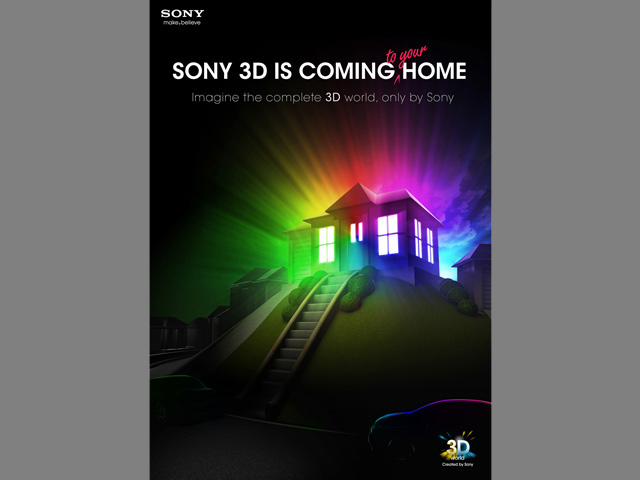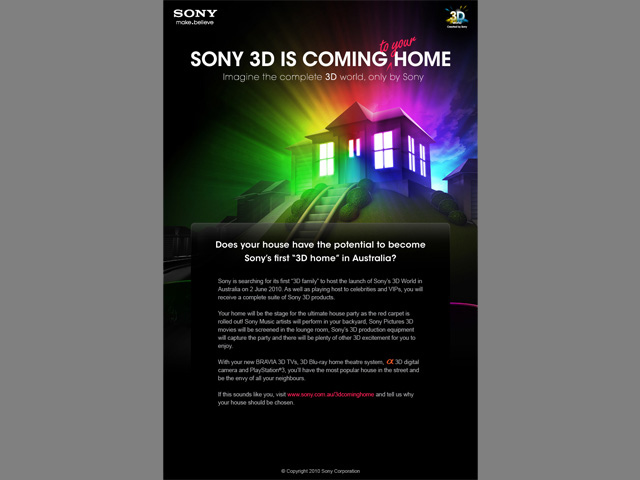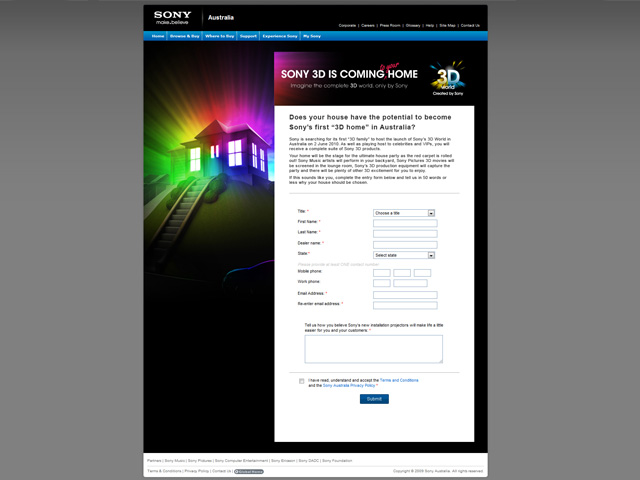 Virgin
concept visuals for a 'battle of the bands' style community website for virgin music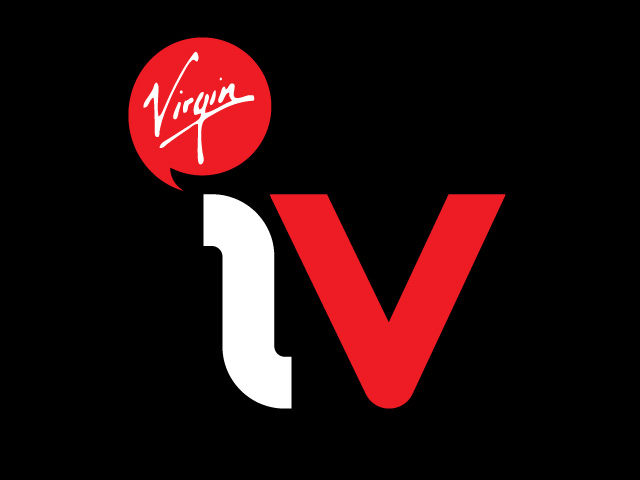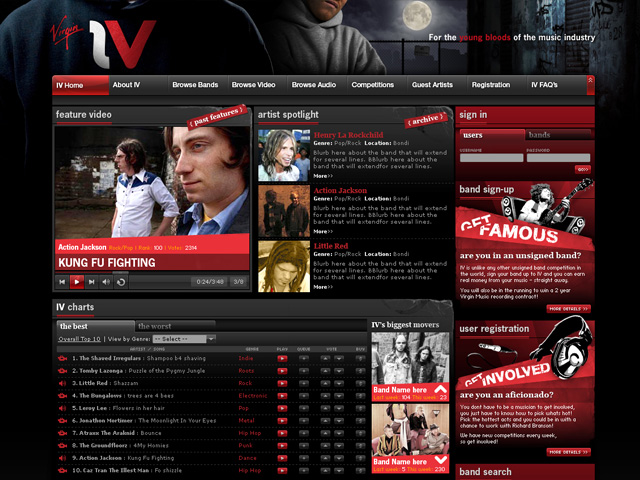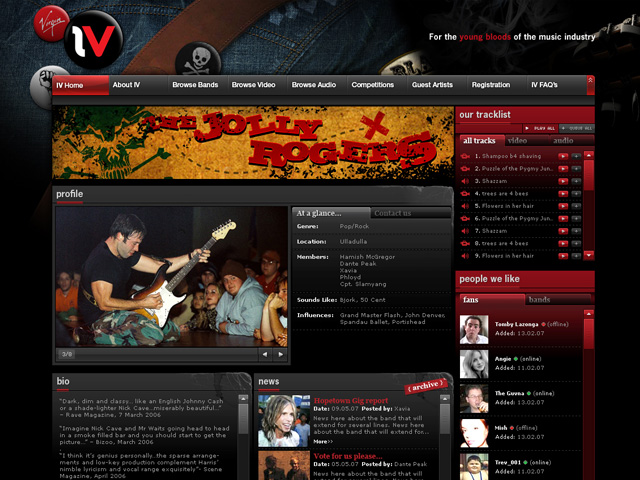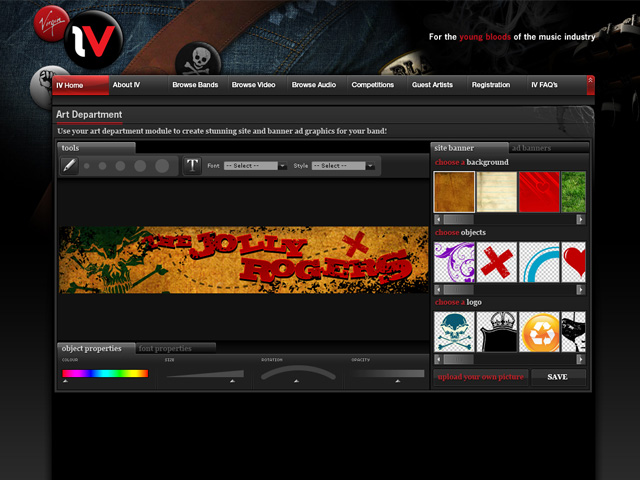 Telstra Networked Home
Environment design to showcase the full range of telstra products for the flagship T-LIFE store in melbourne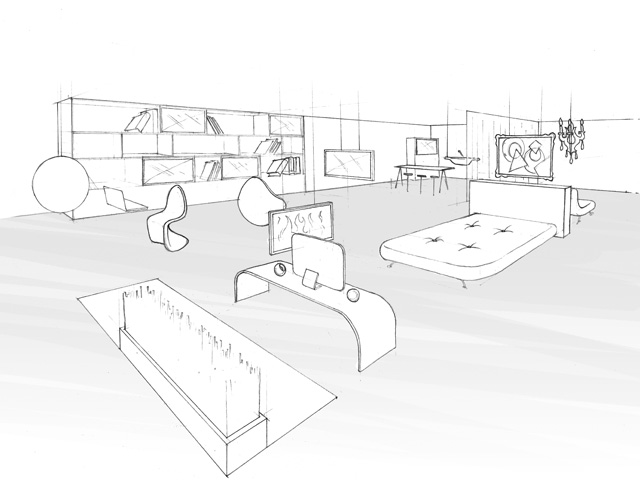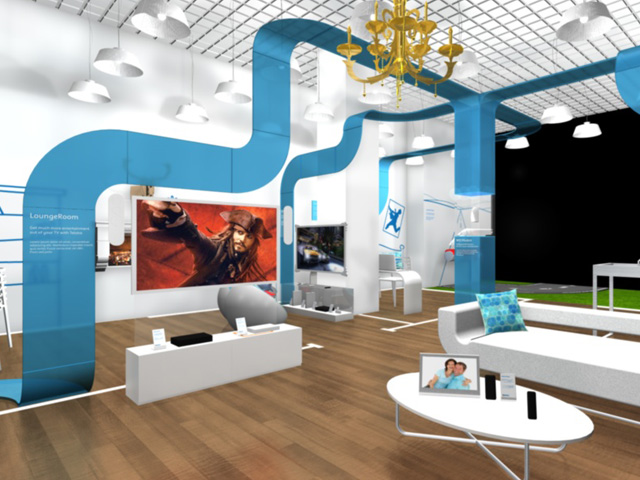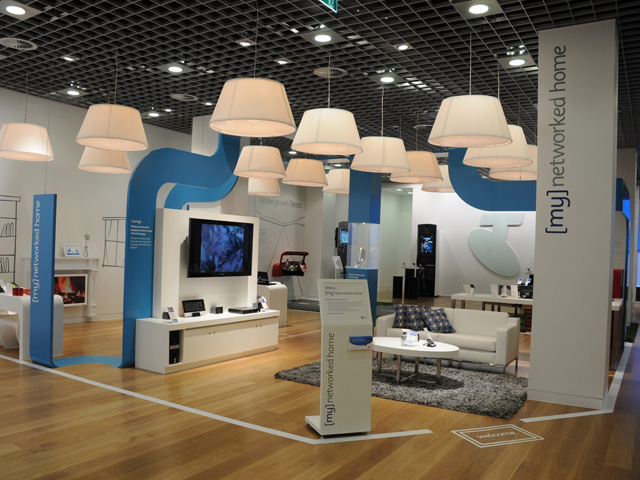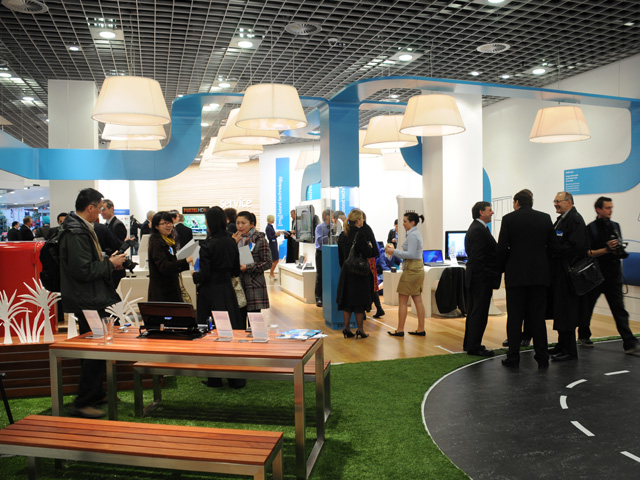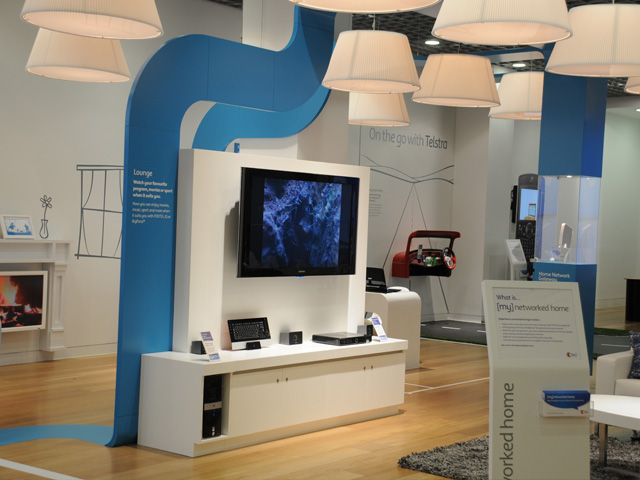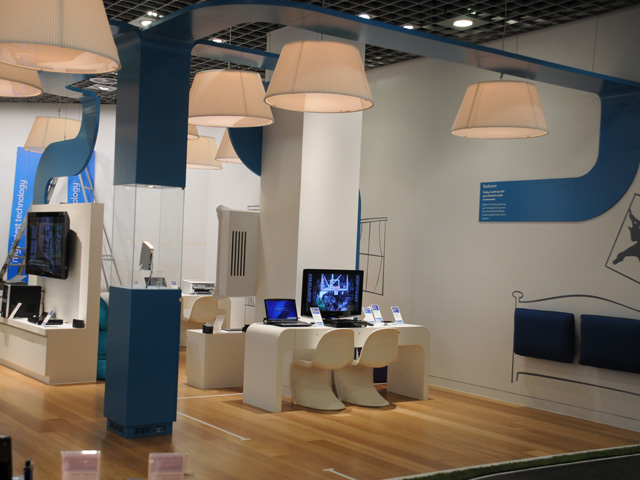 Sony
Identity, experiential and print design for the Sony make.believe world activation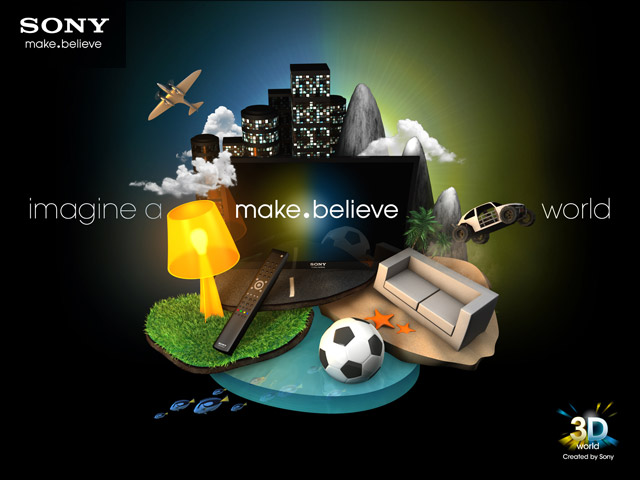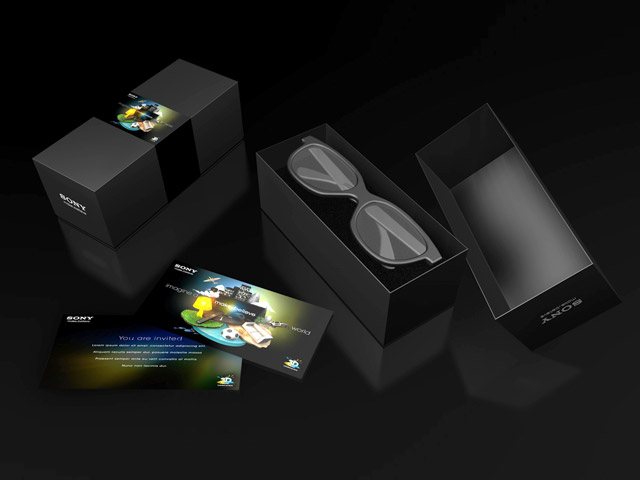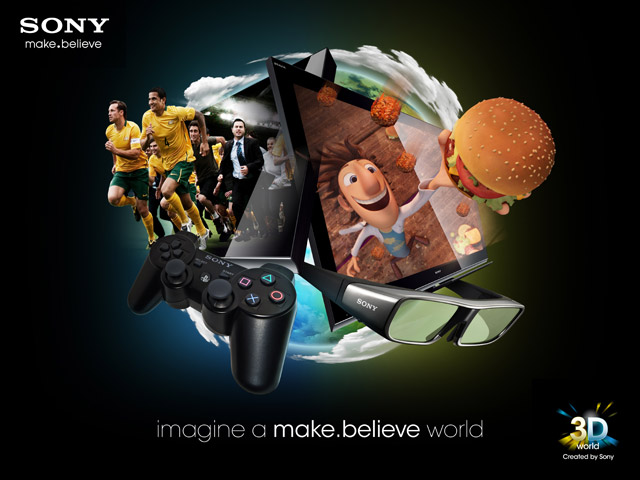 Junior MasterChef
UX, UI, indentity design & illustration for the Missing Macarons campaign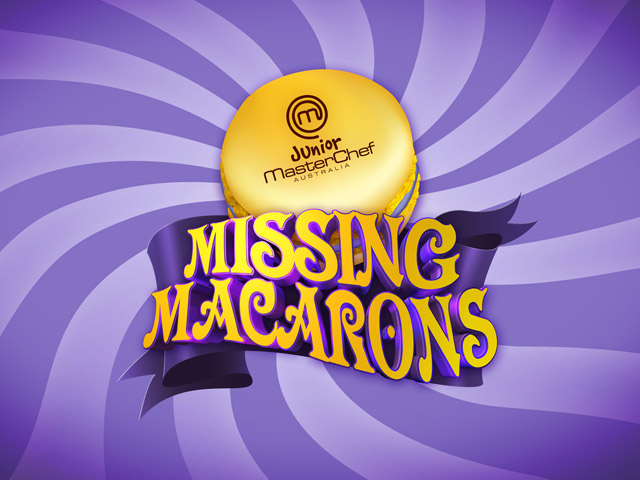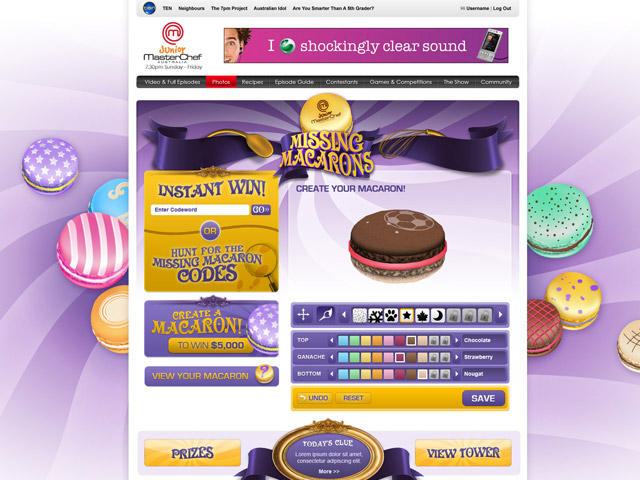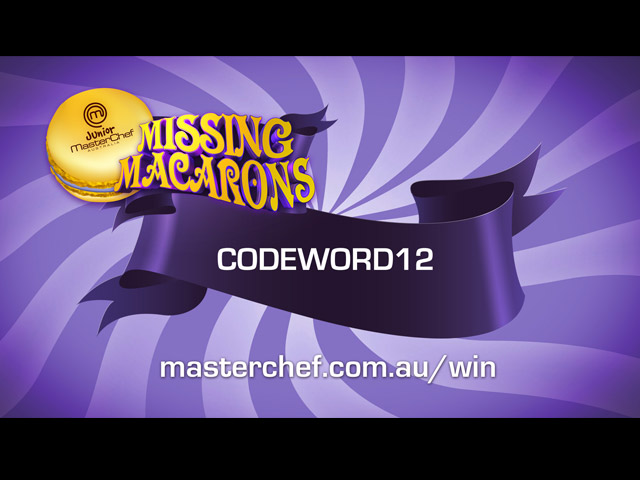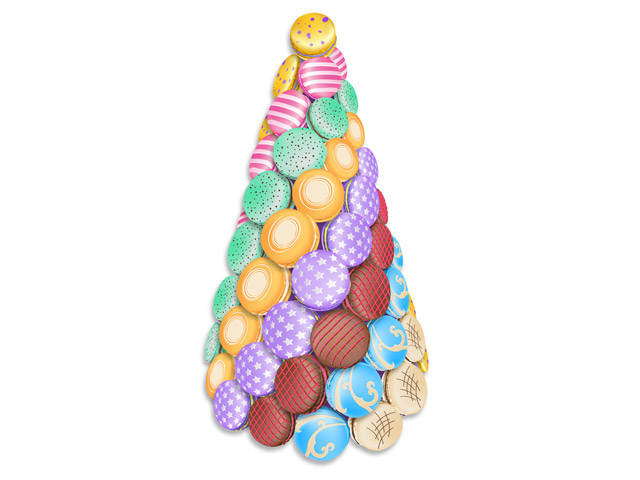 Telstra Business
event sting styleframes for the 2009 nationwide telstra business conference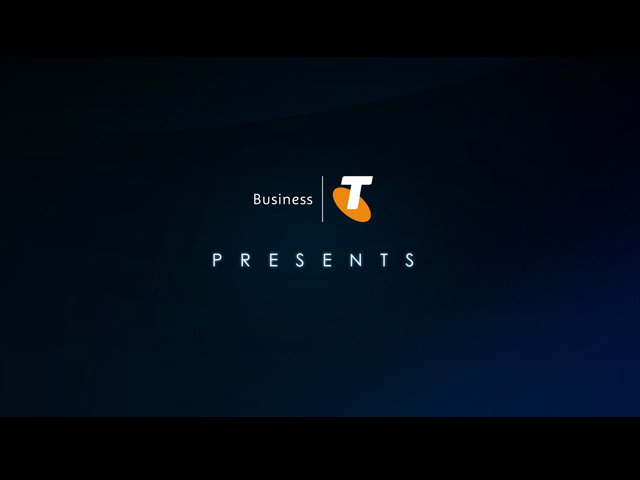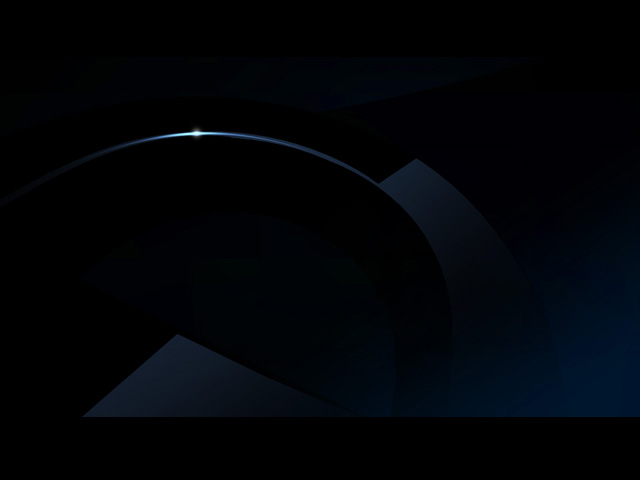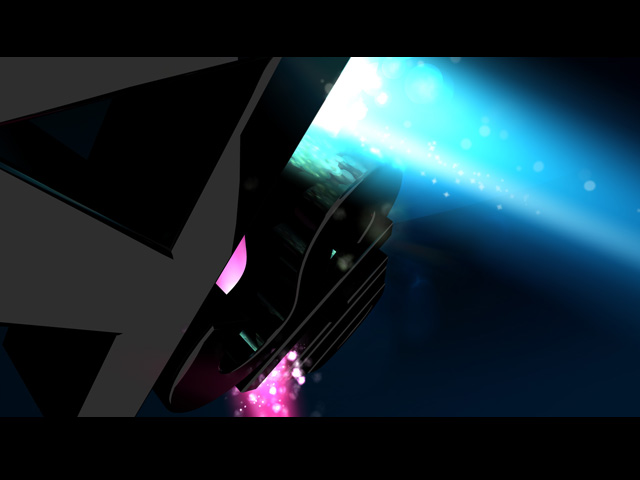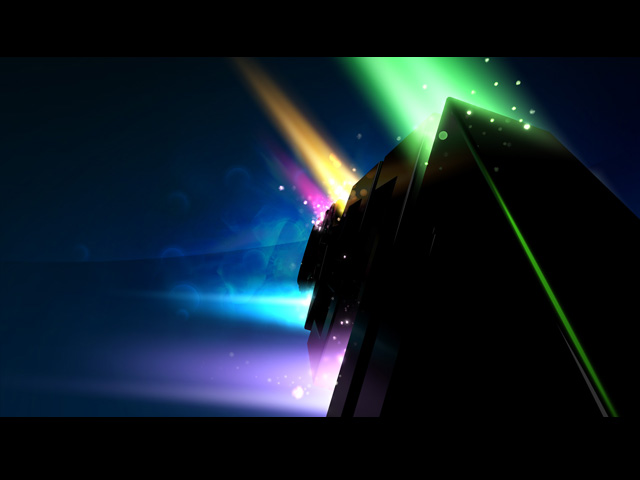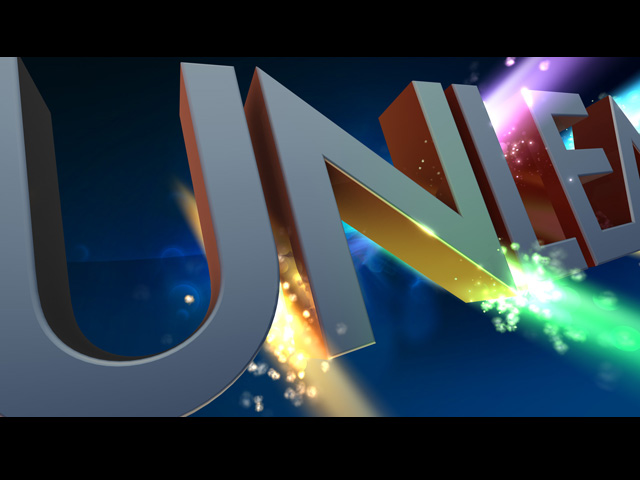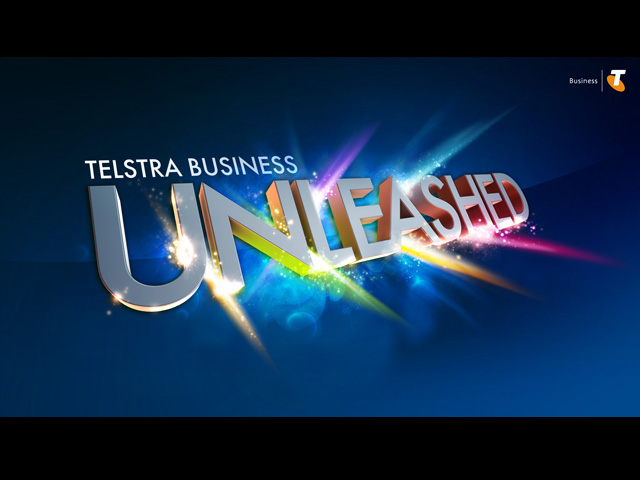 VW Amarok
Pitch visuals for the launch of the VW Amarok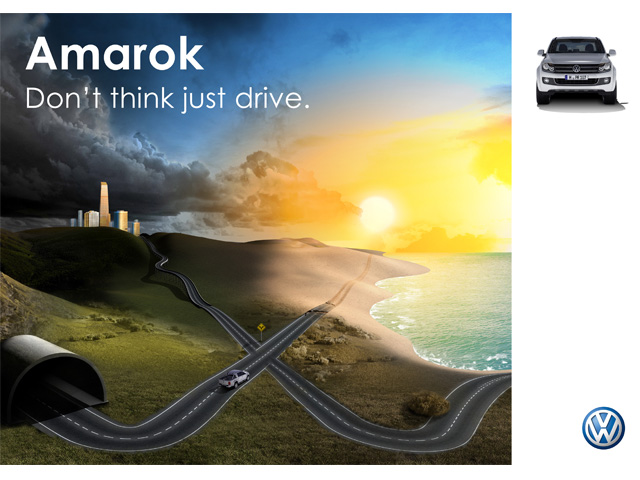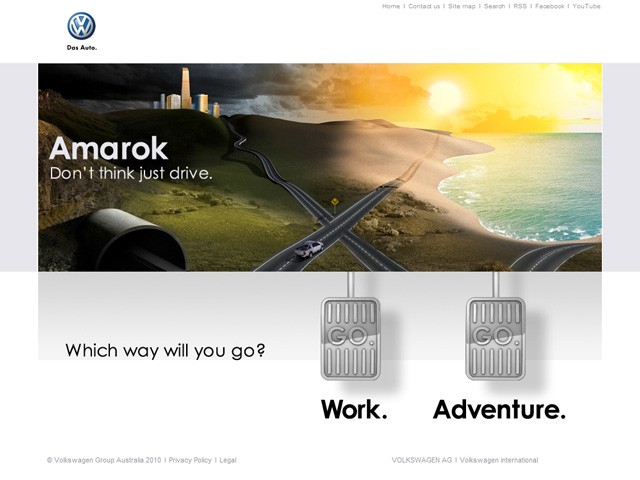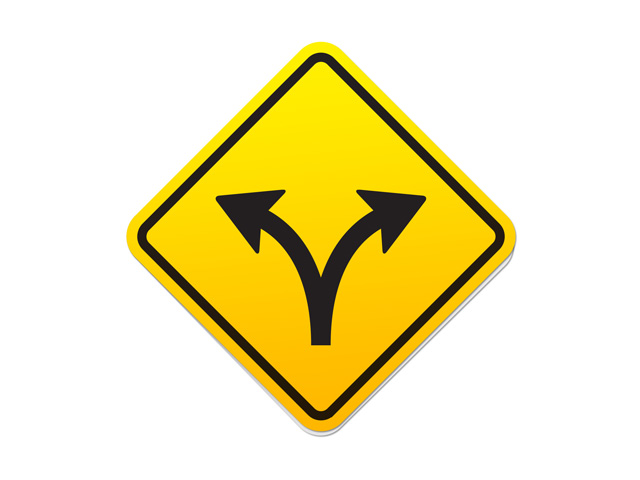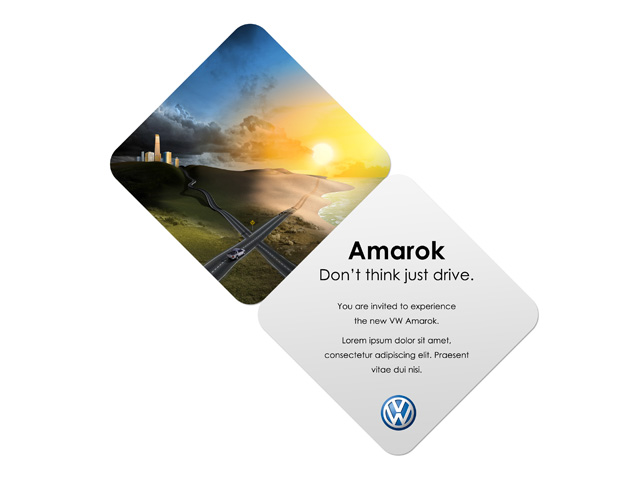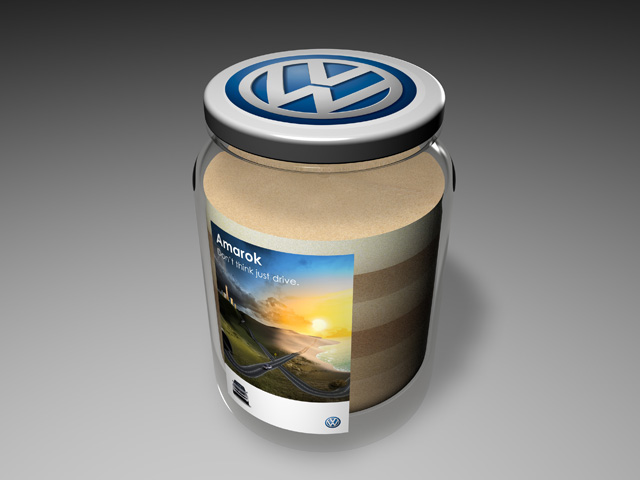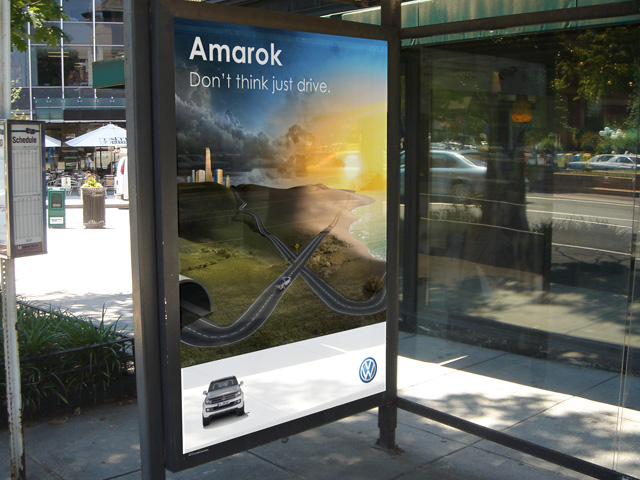 Sony
PRINT & environment design for the launch of sony's new range of 3d bravia televisions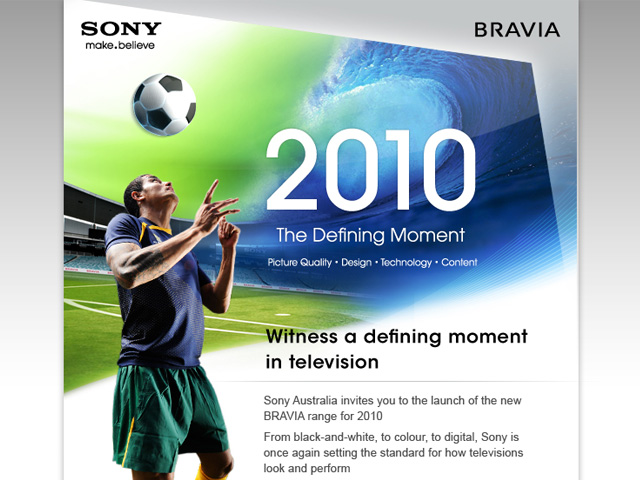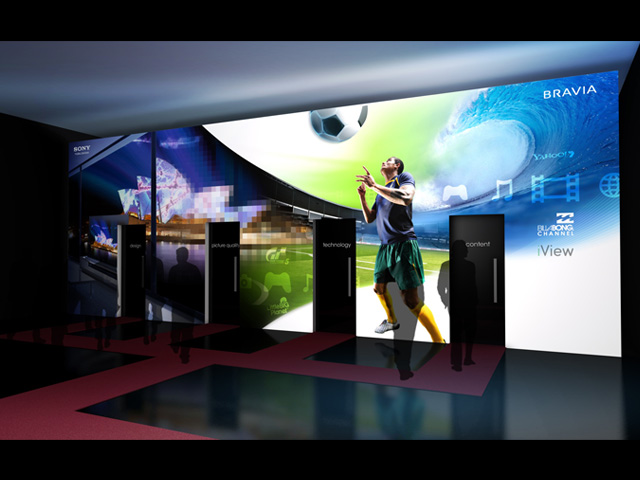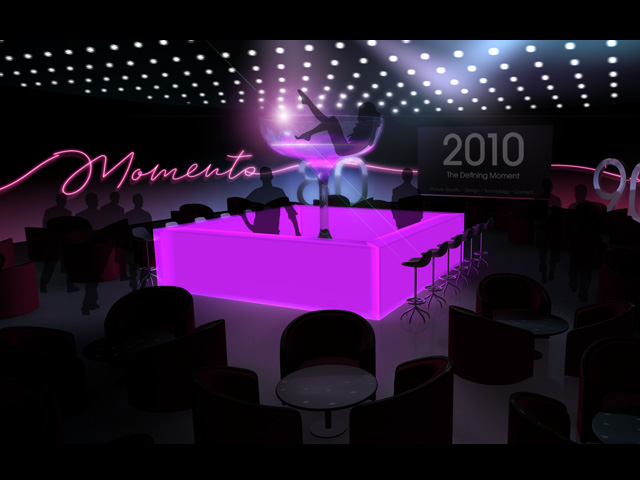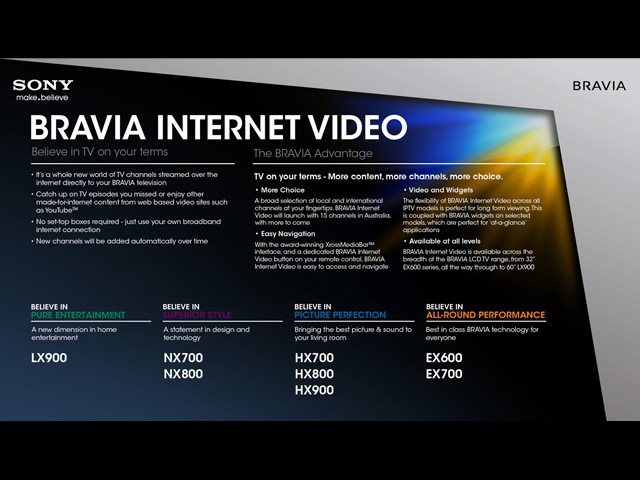 EnergyAustralia
Touch screen kiosk design for the E21C energy futures conference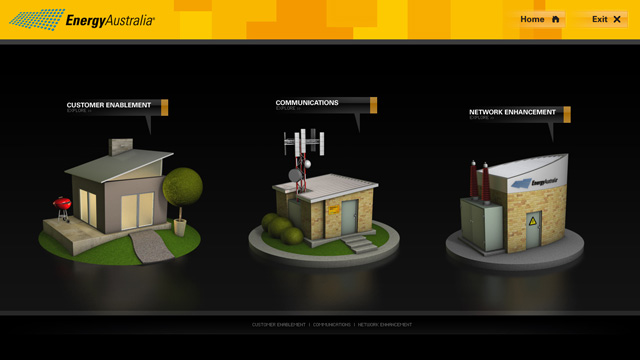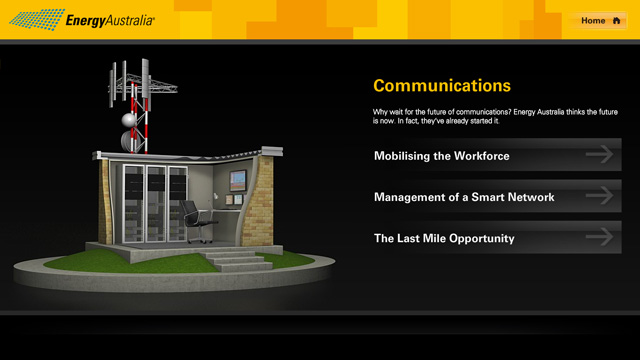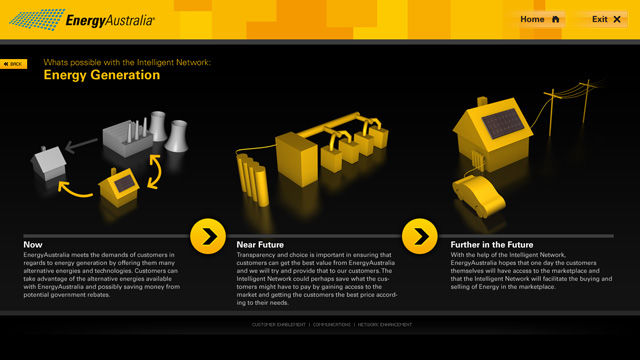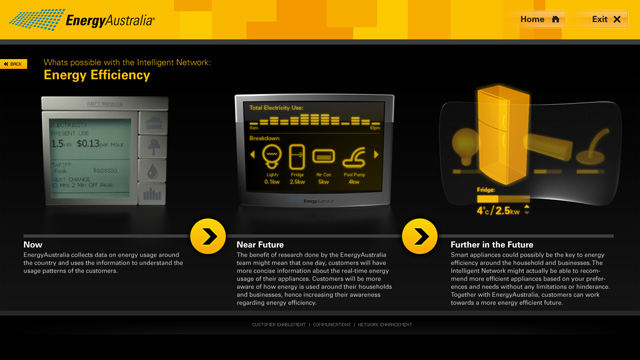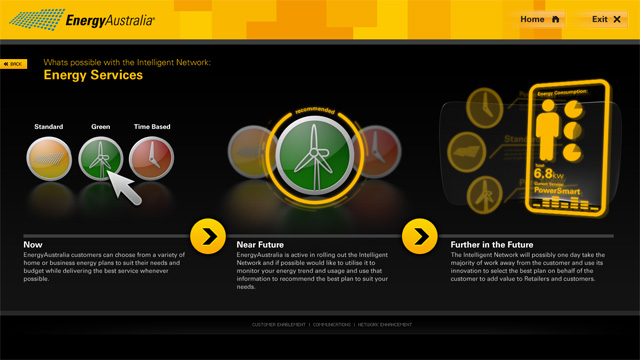 Sensodyne
Set design for the Sensodyne 'Chill Test' activations in shopping malls around Australia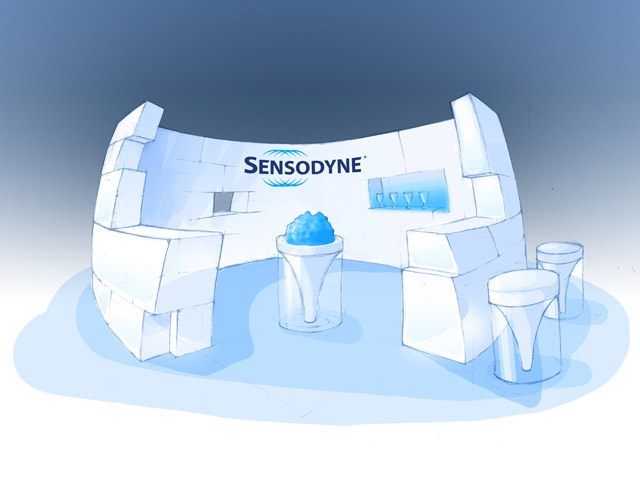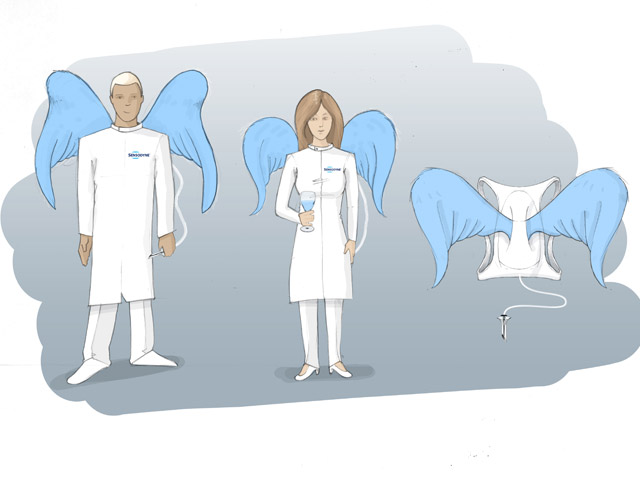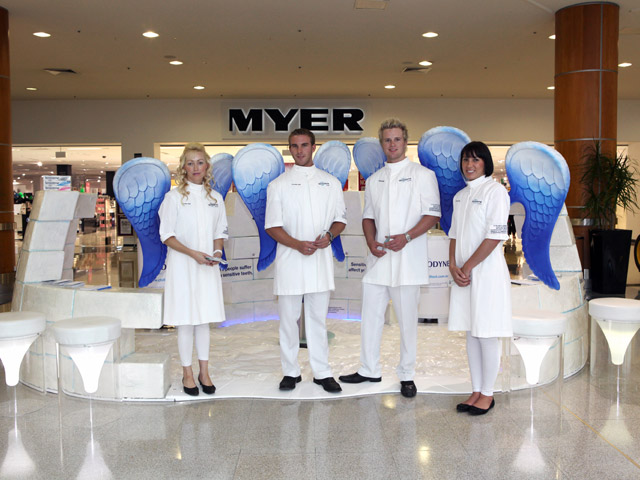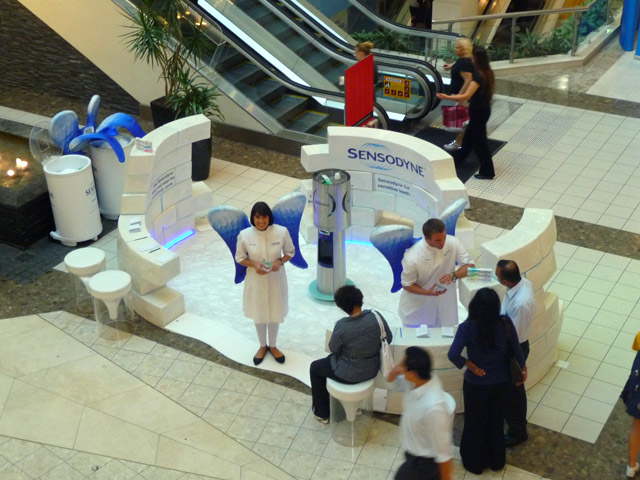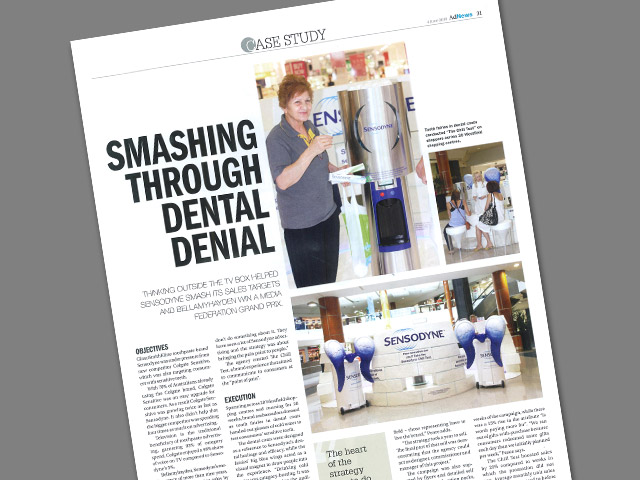 Cisco
website design for the cisco webex collaboration campaign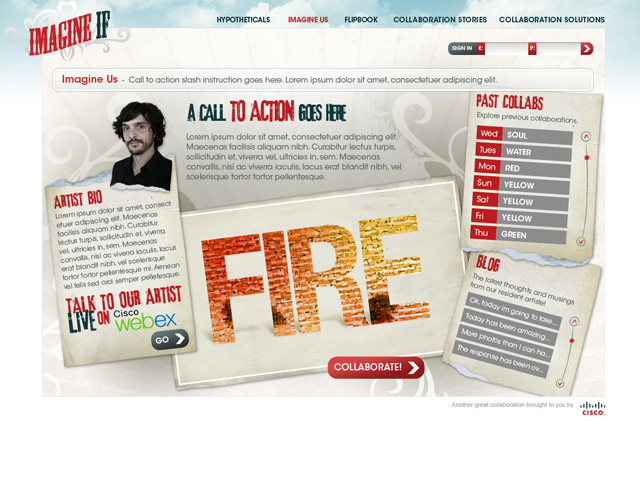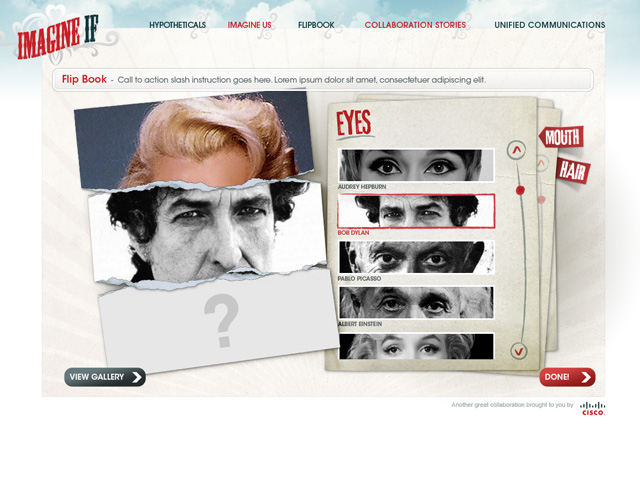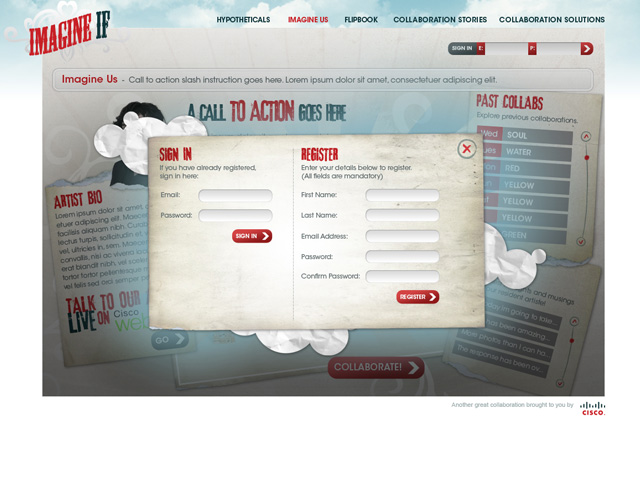 Photon Group
Set designs for individual areas of the Photon Group end of year event - The Oddball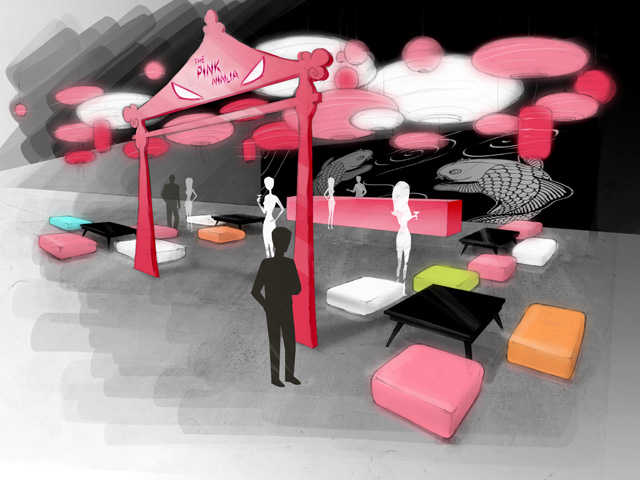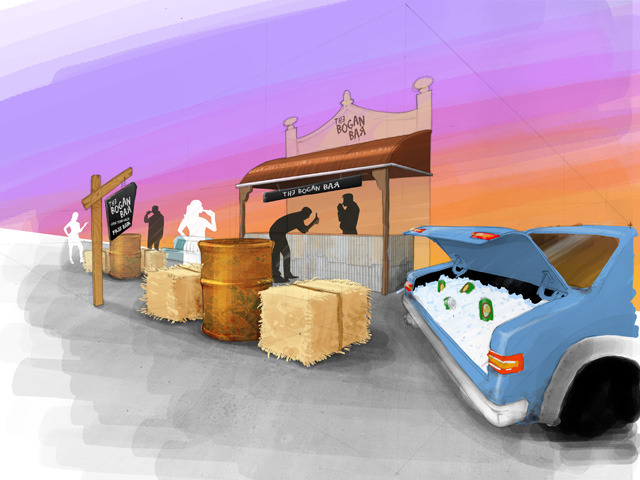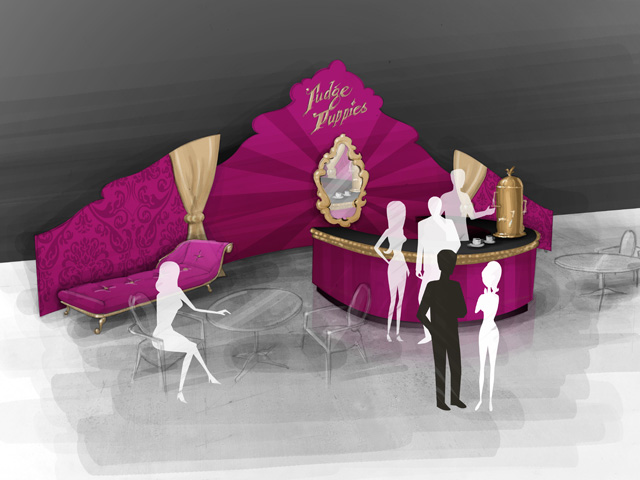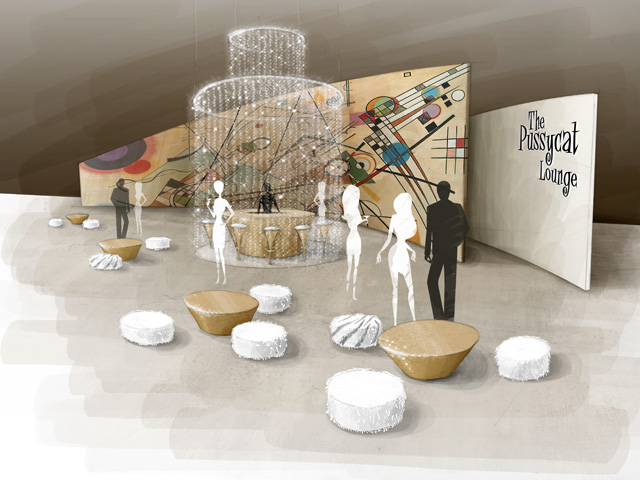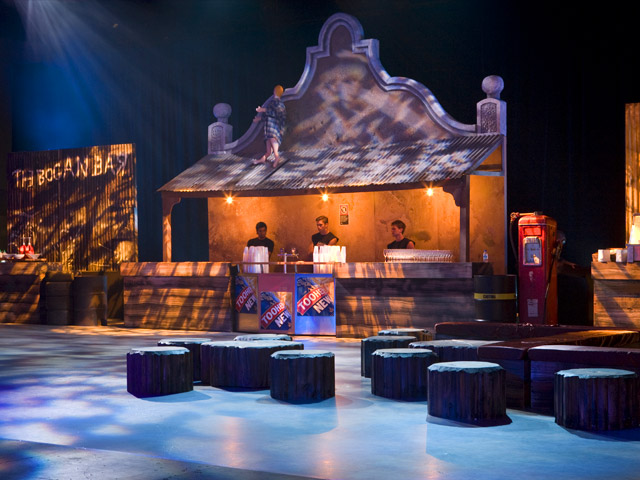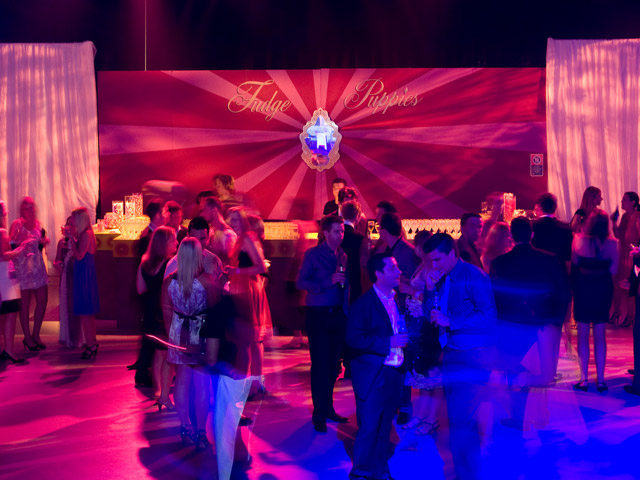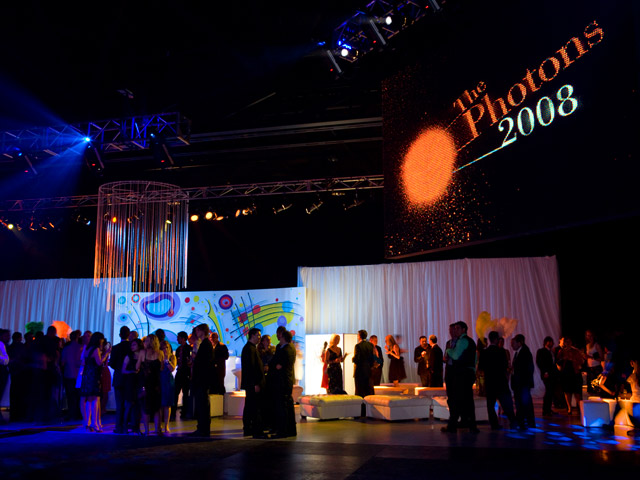 Virgin Active
storyboards for the spin video wall in virgin active centres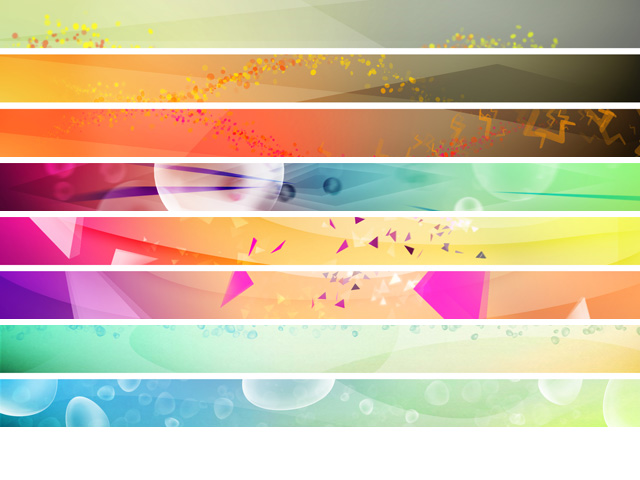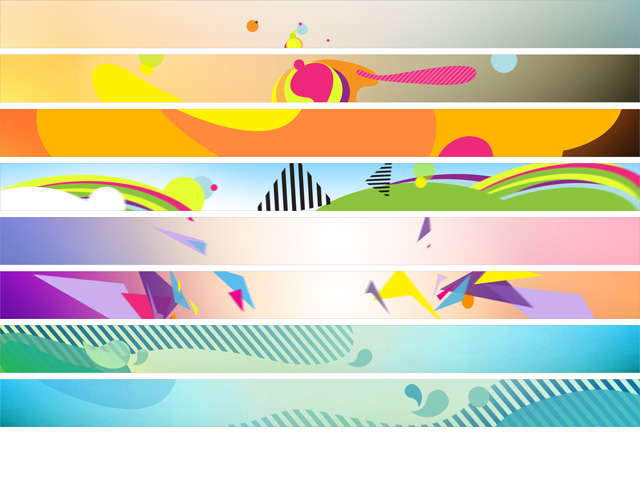 EnergyAustralia
A selection of some of the 16 touch screen kiosks developed for EnergyAustralias Energy Efficiency Centre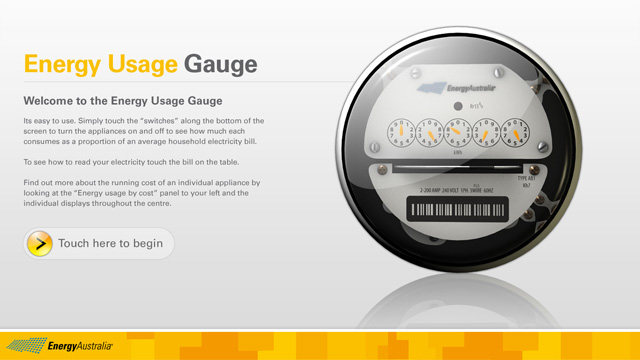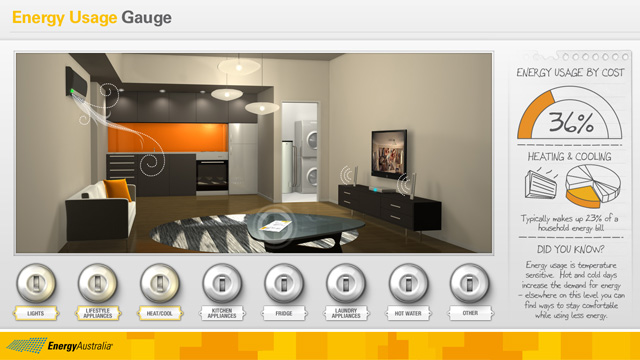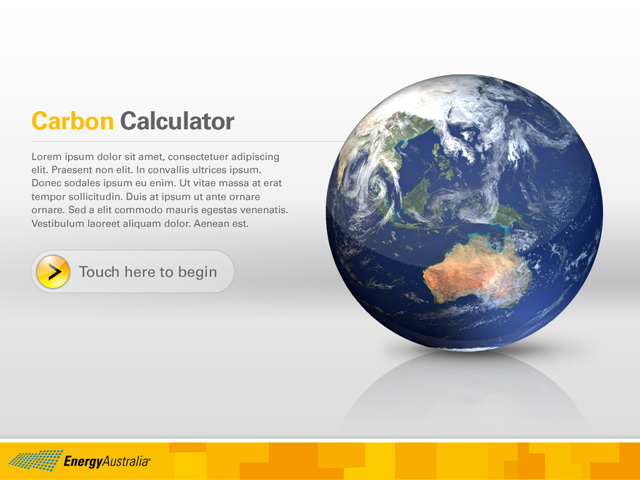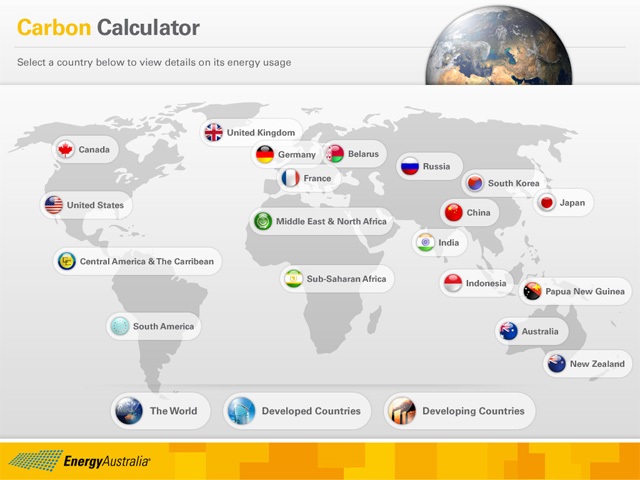 Coca-Cola
Prototype for a community project and fundraising promotional site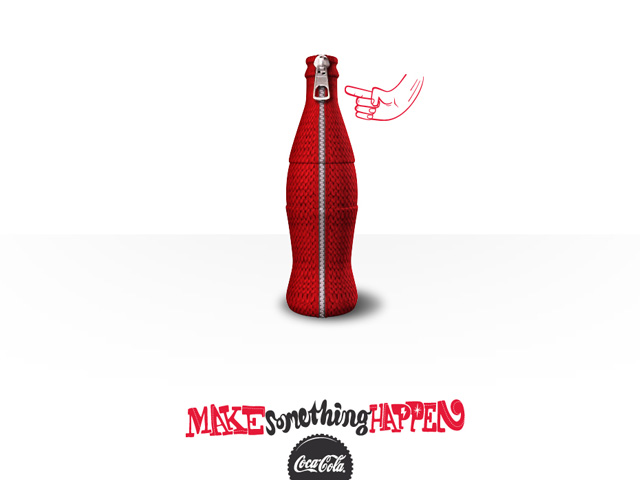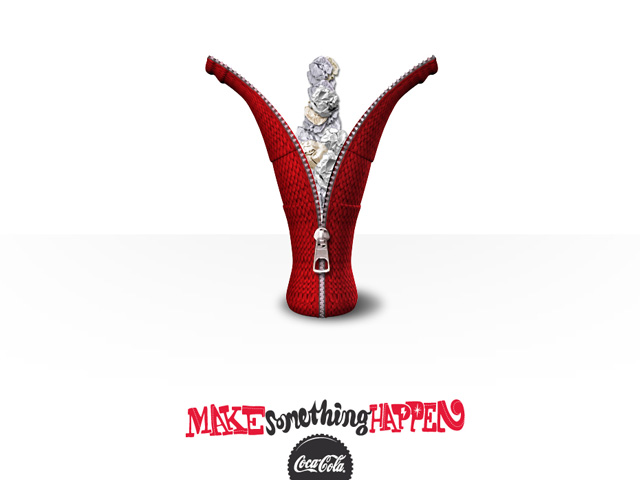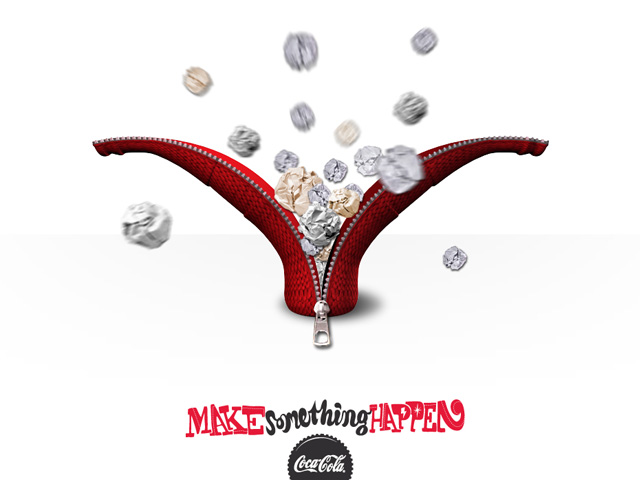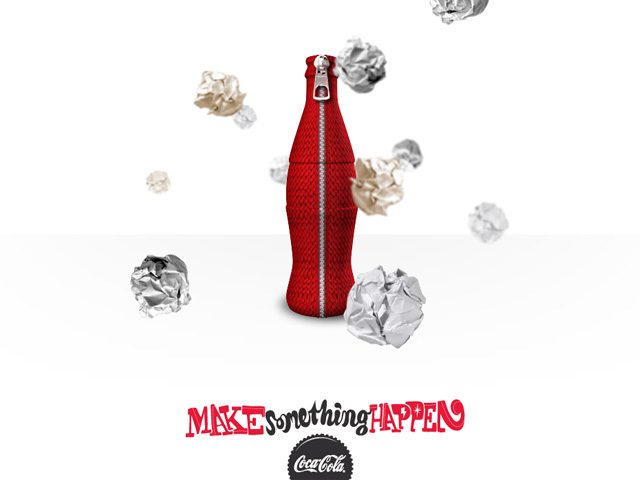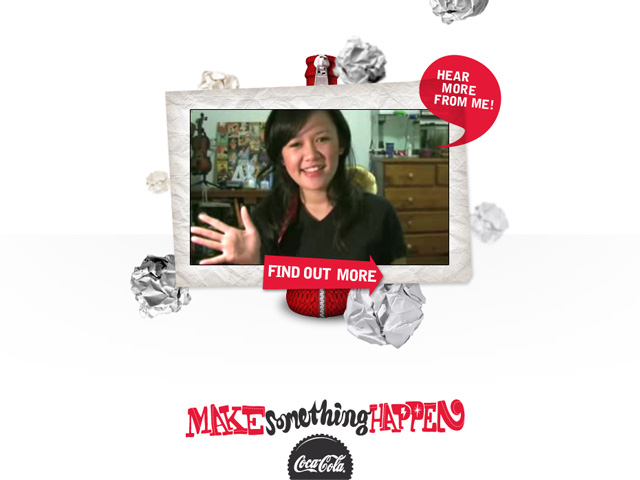 The Wiggles
Illustration and design for The Wiggles' iPad App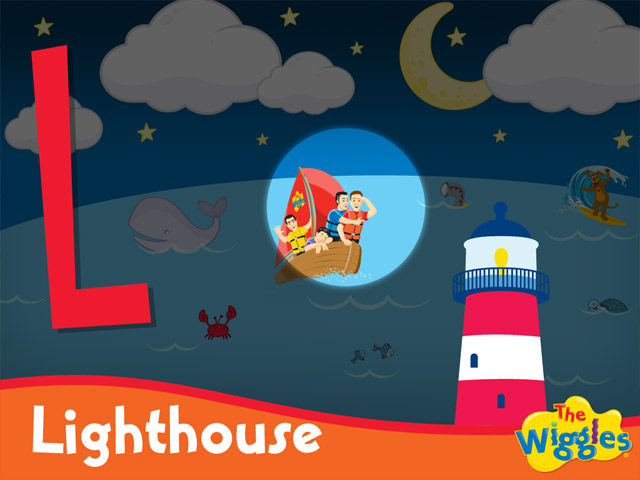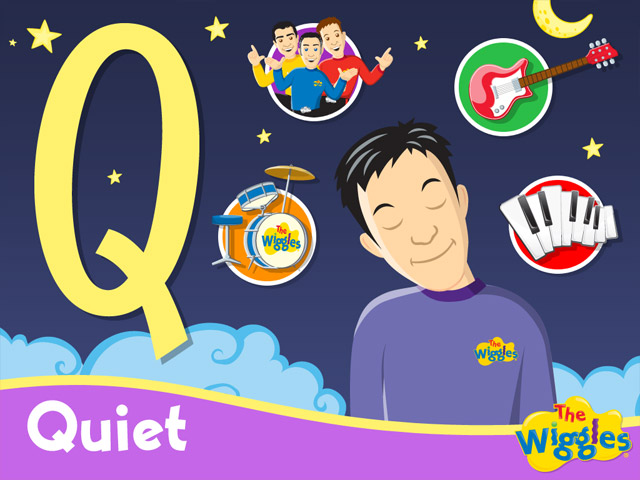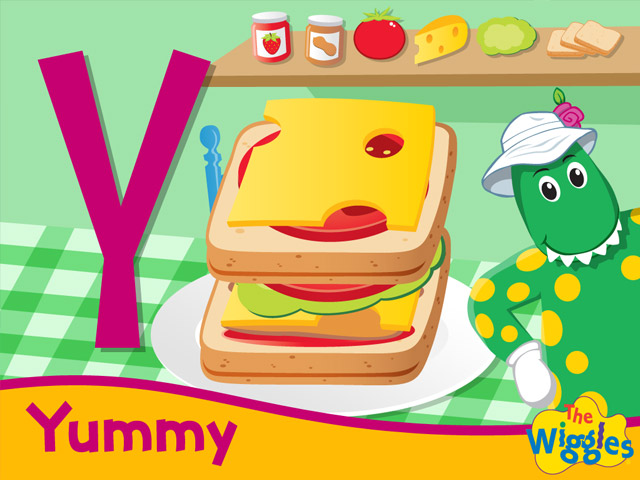 Microsoft®
Concept sketches for the proposed microsoft learning centre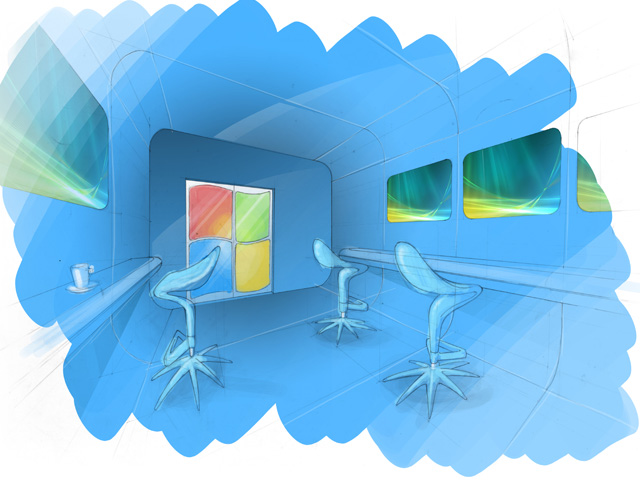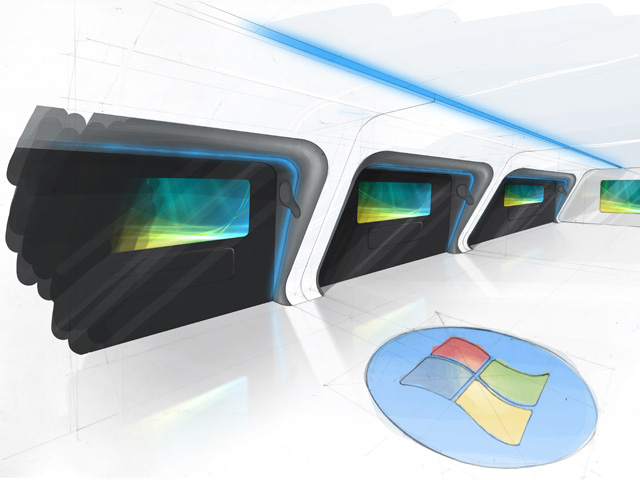 Tourism Australia
Prototype for an activity finder touch screen interface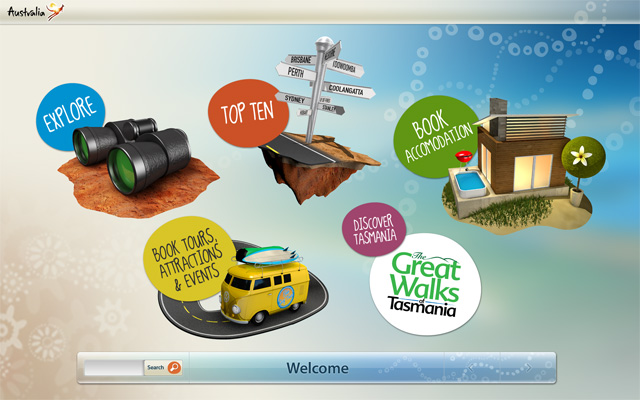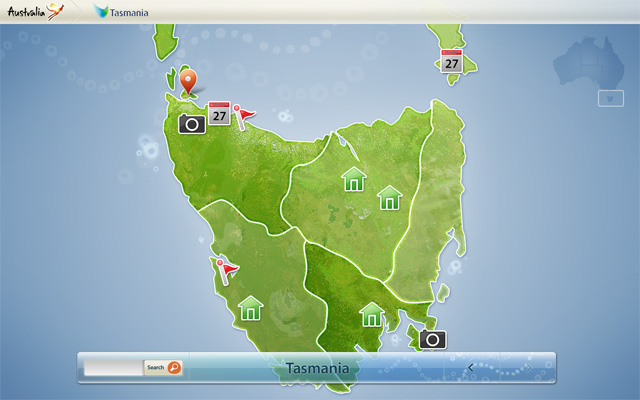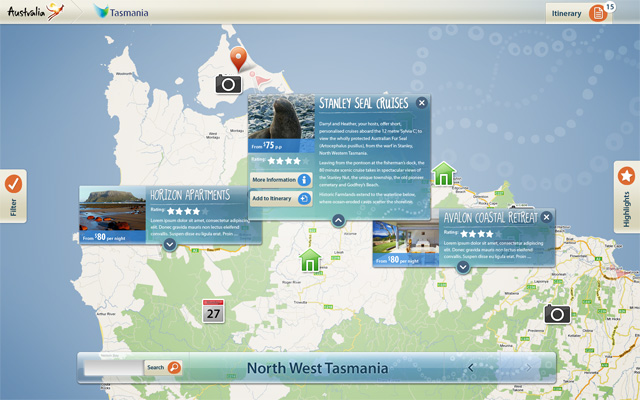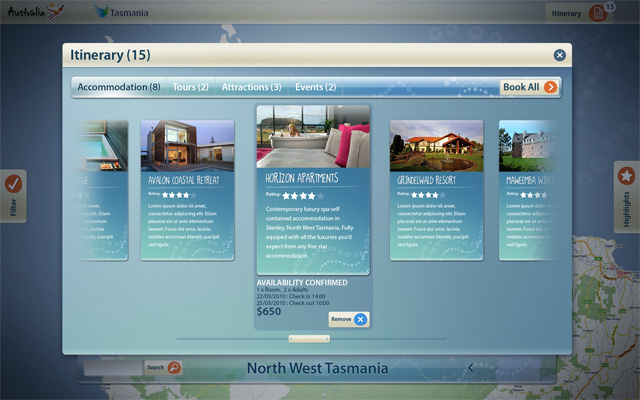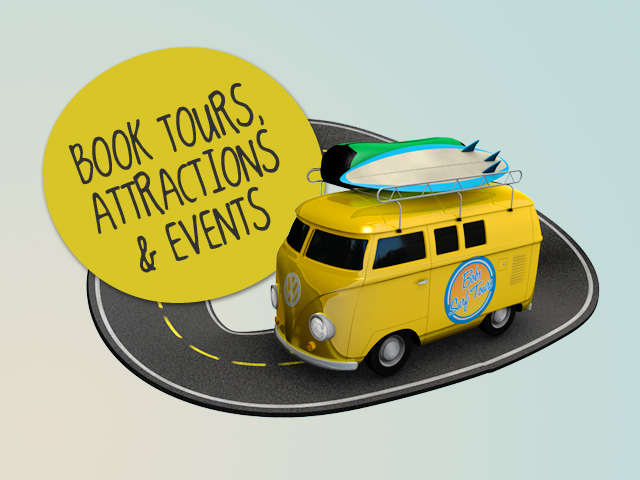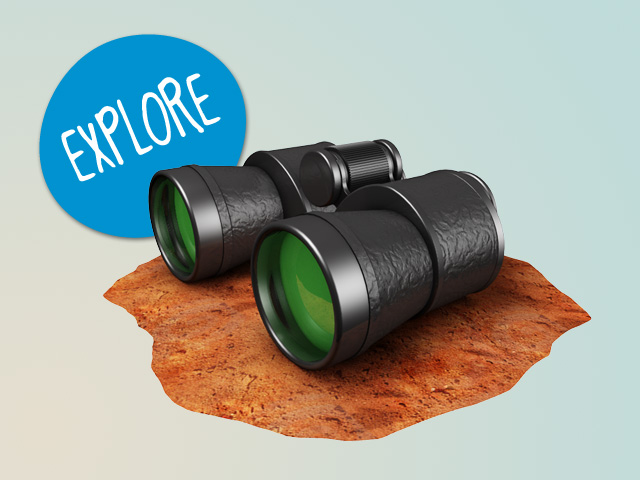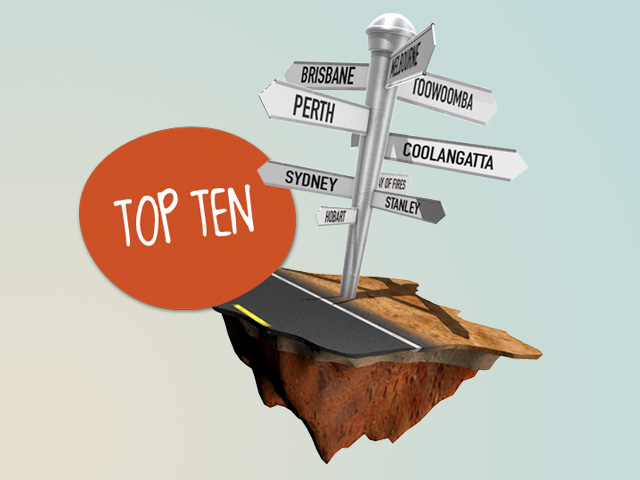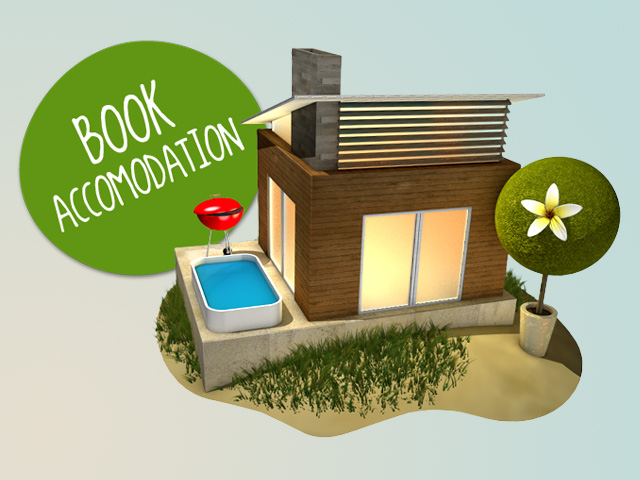 EnergyAustralia
Motion design for the 15m led wall on the side of EnergyAustralia's king st substation in Sydney's CBD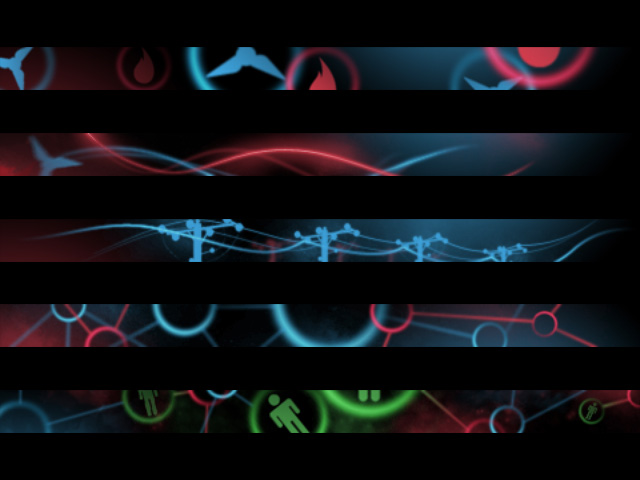 Be.
Brand extension design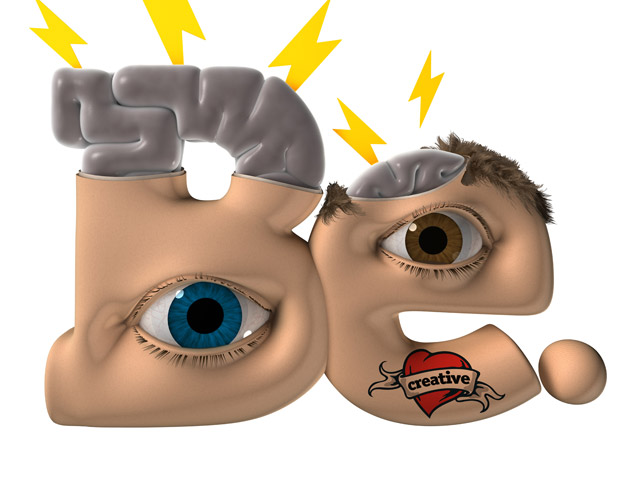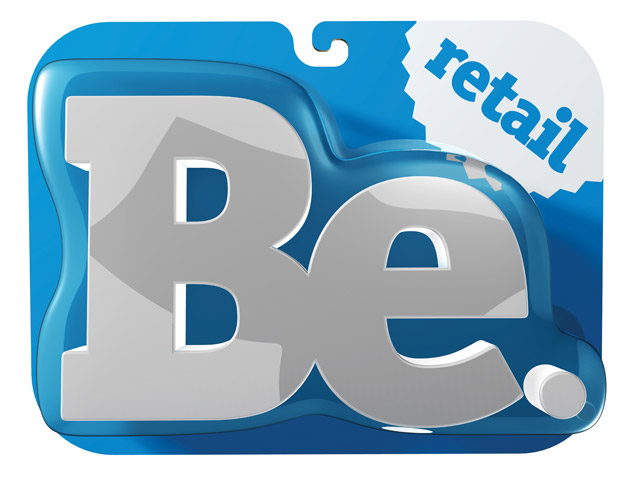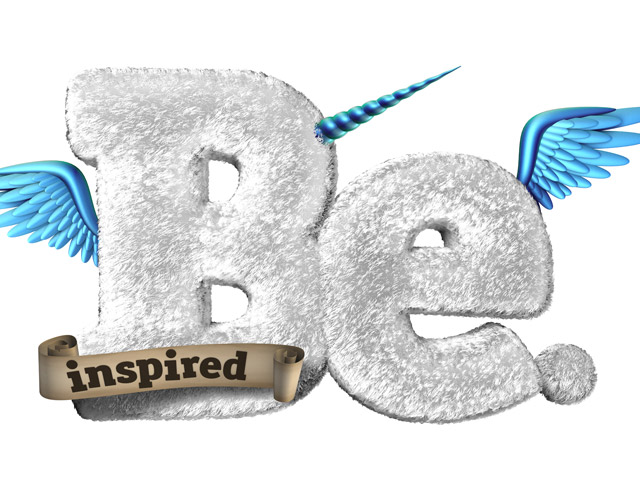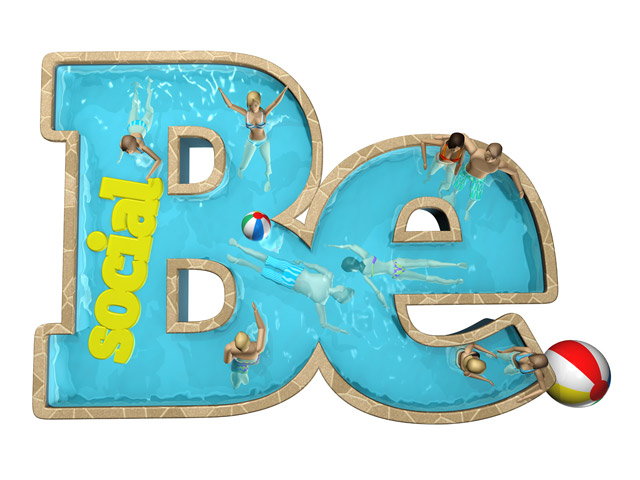 Telstra & Microsoft®
Promotional video for Microsoft® Mobile business services on the Telstra network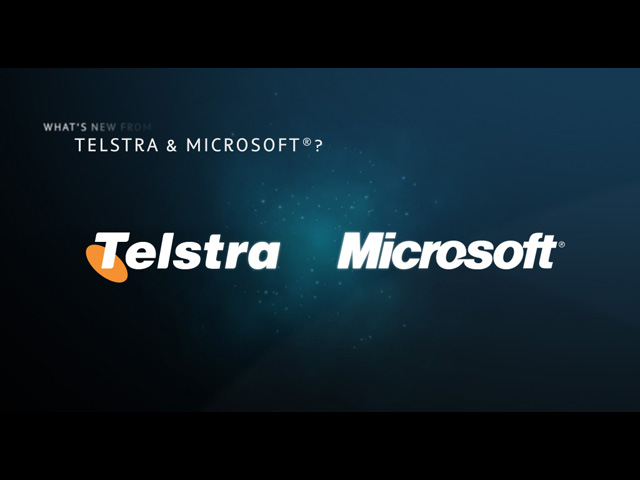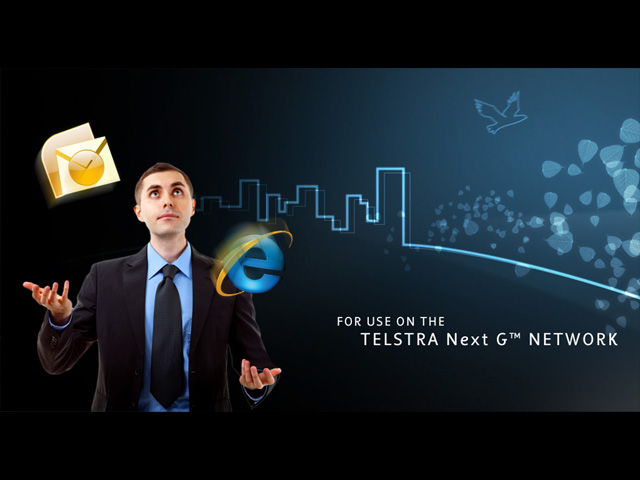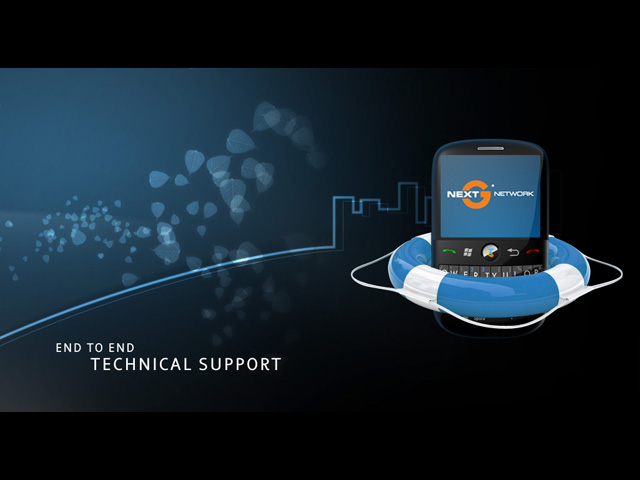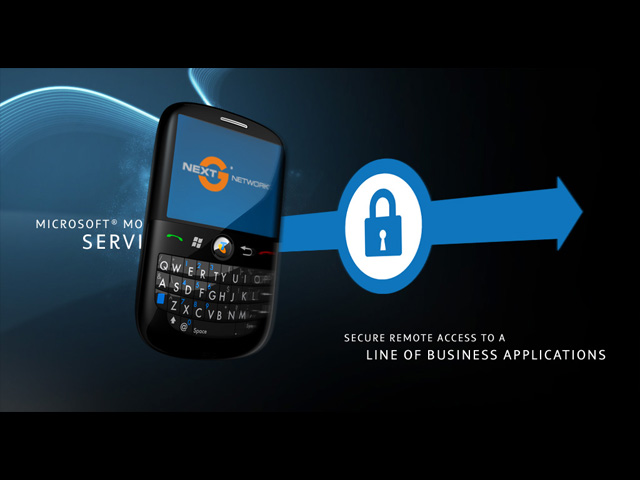 Telstra T-Life
Motion design for the video wall in sydney's flagship T-Life Store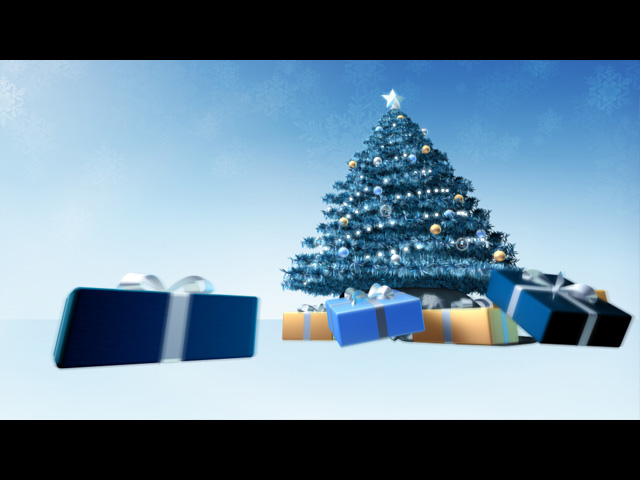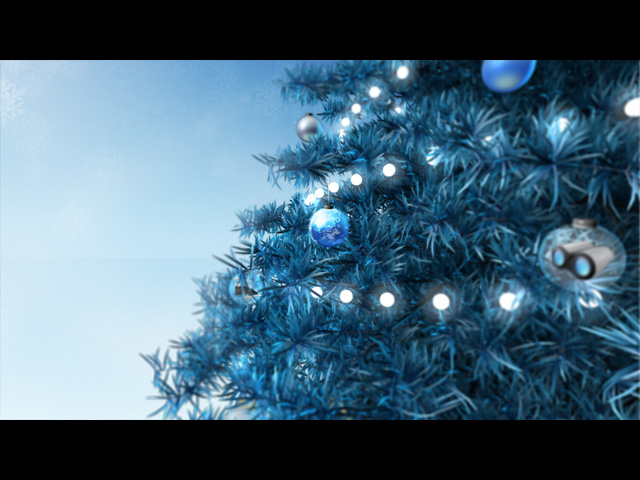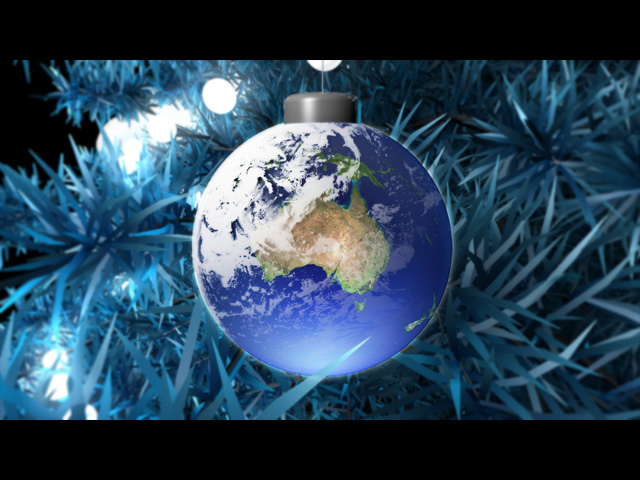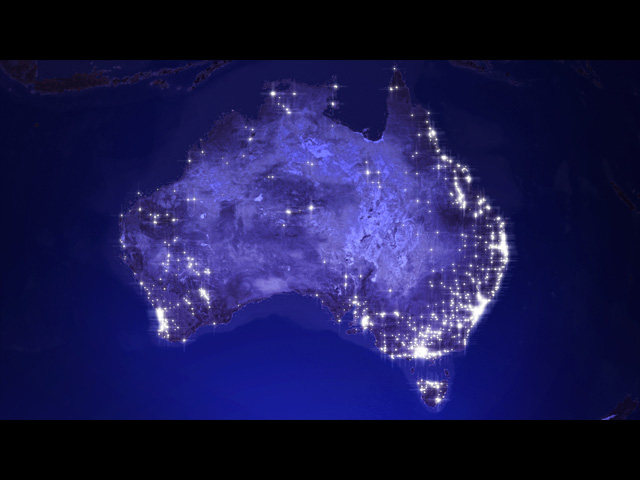 MTV 16 & Pregnant
UX & UI design for a Facebook campaign to support the latest season of MTV's 16 & Pregnant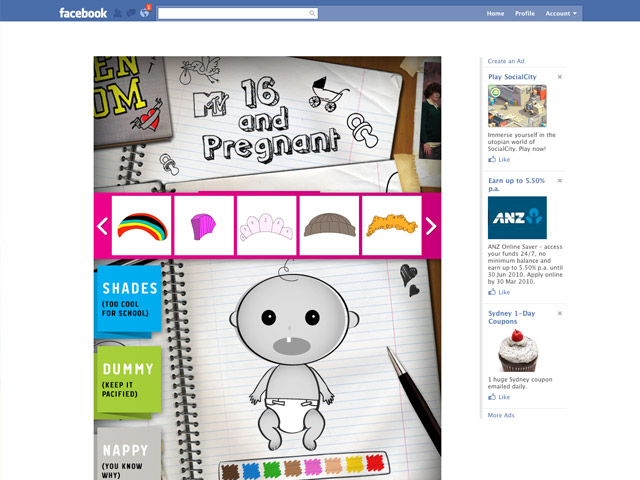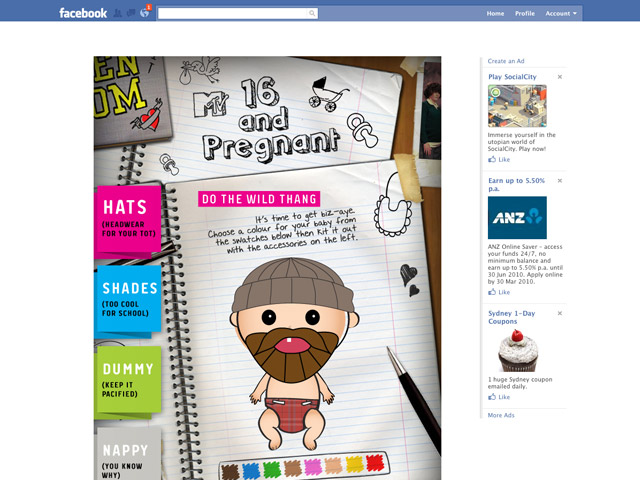 fin.